LIC-IDBI Bank deal: Reserve Bank of India gives go ahead to insurer's proposal to increase stake to 51%
LIC currently owns 7.98 per cent in the bank, down from 10.82 per cent in March 2018 following an equity infusion by the government
The Reserve Bank of India (RBI) has reportedly given its "in-principle nod" to Life Insurance Corporation's (LIC) proposal to increase the stake in the debt-ridden IDBI Bank to 51 percent, according to a media report.
LIC's long-cherished plan to own a bank moved closer to reality in June with the Insurance Regulatory and Development Authority of India (IRDAI) giving the go-ahead to pick a controlling stake in IDBI Bank. Now, according to Business Standard, after the Union Cabinet approves the proposal, the RBI will examine whether LIC can become a promoter with a controlling stake in IDBI Bank.
In a bid to meet regulatory norms, LIC may have to bring down its stake below 10 percent in other banks, the newspaper said, citing a source.
From the RBI, IDBI Bank will have to get approvals for change in promoter status, substantial acquisition and the fit and proper conditions.
On Tuesday, the IDBI Bank board decided to seek the government's permission to go ahead with LIC's proposal to increase the stake. The LIC board gave its approval for the deal on Monday.
The bank, which has the worst asset quality among all the banks with a 28 percent bad loan pile, said it received a letter from LIC on Monday expressing interest to increase its holding to 51 percent through preferential allotment of shares or an open offer or a combination of both.
"The board decided to convey the interest of LIC to acquire the bank to the government for their decision on the matter," managing director and chief executive B Sriram said on Tuesday.
LIC currently owns 7.98 percent in the bank, down from 10.82 percent in March 2018 following an equity infusion by the government which increased its ownership to 86 percent. The remaining shares are held by the public.
The national insurer, which is the largest investor in the country, considers owning a bank will complement its business by providing business synergies by way of better access to bank branches for distribution.
The deal will fetch about 2,000 bank branches through which it can sell its products, while the bank gets funds to remain afloat. IDBI Bank will also get accounts of about 22 crore policyholders and subsequent flow of funds.
With inputs from PTI.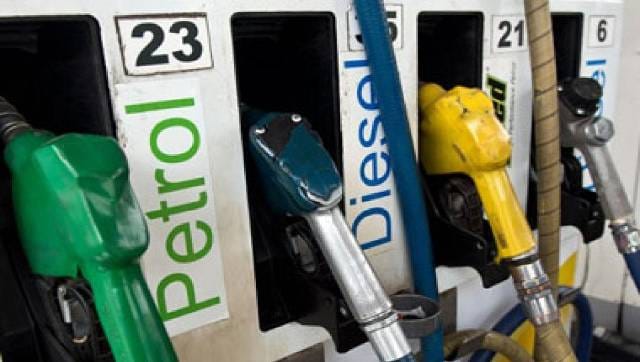 Business
Petrol and diesel prices on 22 November 2021: Petrol price in Delhi stands at Rs 103.97 per litre while diesel is available for Rs 86.67. In Mumbai, petrol is retailing at Rs 109.98 while diesel costs Rs 94.14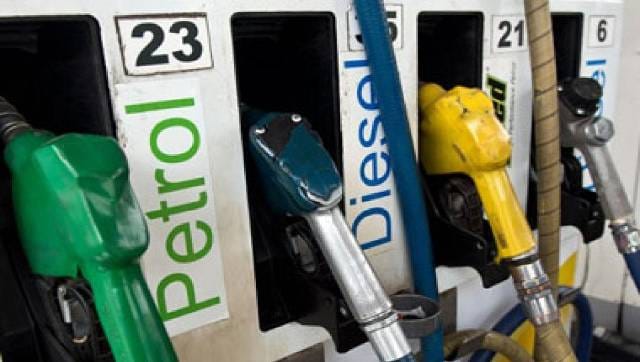 Business
Petrol and diesel prices on 23 November 2021: Petrol price in Delhi stands at Rs 103.97 per litre while diesel is available for Rs 86.67. In Mumbai, petrol is retailing at Rs 109.98 while diesel costs Rs 94.14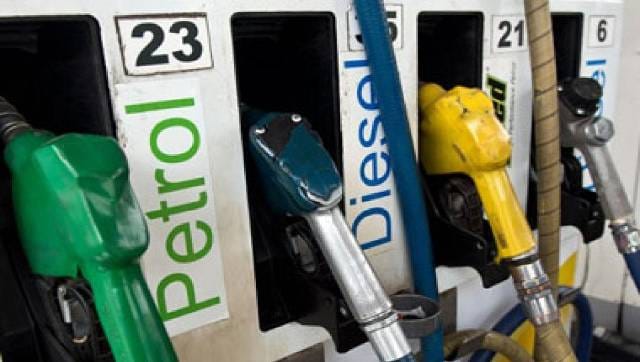 Business
Petrol and diesel prices on 24 November 2021: Petrol price in Delhi stands at Rs 103.97 per litre while diesel is available for Rs 86.67. In Mumbai, petrol is retailing at Rs 109.98 while diesel costs Rs 94.14