LIC Housing to tap Singapore, Malaysia for expansion
LIC Housing Finance which looks to raise funds from QIPs said it is 'examining' opportunities in the Singapore and Malaysian markets as it seeks to expand its overseas presence.
LIC Housing Finance said it is 'examining' opportunities in the Singapore and Malaysian markets as it seeks to expand its overseas presence.
"We are getting demands from Singapore and Malaysia. We will examine it", LIC Director and Chief Executive V K Sharma said.
The company in the last two years had set up offices in the Kuwait and Dubai market, he said adding that offices were converted into 'representative' office. Sharma, who inaugurated the 15th edition of housing expo "Ungal Illam 2012", said southern region was major contributor for the company accounting for a total business of Rs 4,800 crore.
"Southern region is one of our strengths. More than 20 percent of our business comes from this region. It is about Rs 4,800 crore of the overall Rs 20,000 crore registered last year", he said.
Noting that the market has become volatile with shortage of supply and demand, he said, "there is acute shortage of affordable houses.. the demand has not decelerated, the supply has decelerated, this is creating a peculiar situation.
In the commercial (real estate) market, there is a clear cut slowdown", he said, adding that the prices of land in tier II and III cities have gone up substantially in the last three years.
"If there would have been a good number of supply, then the competition pressure would have kept the prices low that is not there", he said. "Our total asset size is Rs 65,000 crore, out of that our retail loan is 97 percent and the remaining three percent is for the builders, he said. Of course, it gives a pressure on our margin. We are trying to build it up", he said.
About the expo, he said about 200 builders are participating in the three-day event.He said LIC Housing Finance is hoping to grow at 20 percent this year and has set a disbursal target of Rs 22,000.
PTI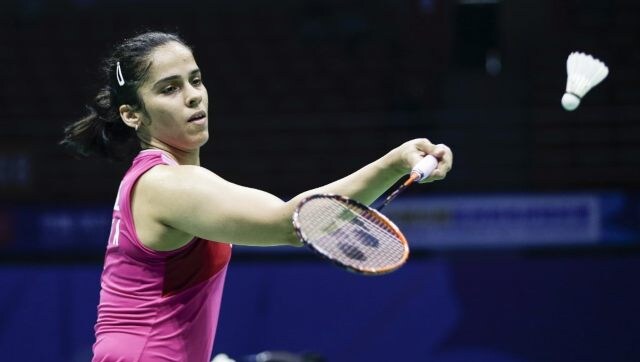 Sports
The Singapore Open, a Super 500 event on the BWF World Tour, was the last tournament offering Race To Tokyo ranking points inside the Olympic qualifying window.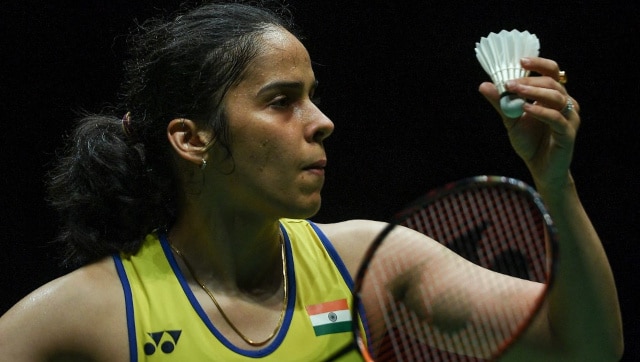 Sports
"All attempts were made by the organisers and BWF to provide a safe tournament environment for all participants, but the recent surge in cases left no choice but to postpone the tournament," Badminton World Federation said in a statement.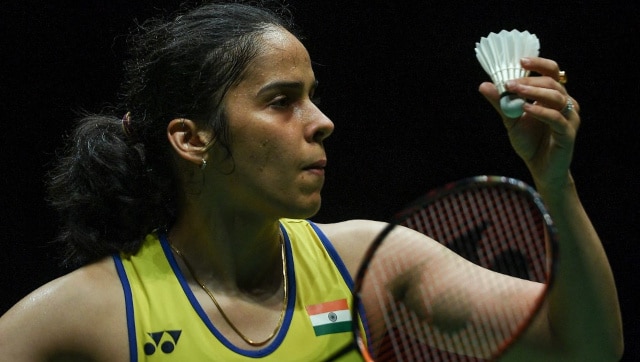 Sports
Following the postponement of the India Open (11-16 May), Saina and Srikanth's hopes of qualifying for the Tokyo Games hinge on the (25-30 May) Kuala Lumpur event followed by the Singapore Open (1-6 June).