Lenders could approach the Reserve Bank with a request to lift the ban on LoUs
Calling the RBI ban a 'knee jerk' reaction, businesses said they are perplexed by the central bank's sudden decision.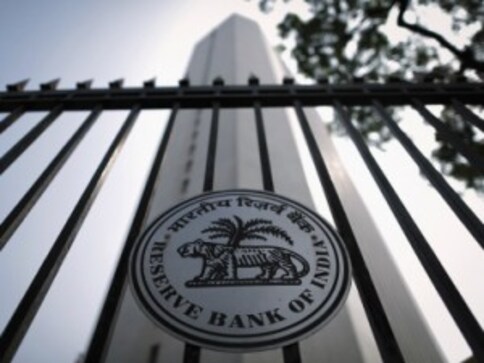 Bankers could approach the Reserve Bank of India (RBI) with a request to do away with the ban on letters of undertaking (LoU), as the central bank order, announced on 14 March, will raise borrowing costs for importers, according to a media report.
Lenders are reportedly trying to put together a framework that will make buyers credit both safe and robust, without demolishing the simplicity offered by LoUs. "It would be unfortunate if [Indian importers] now have to pay more and lose out on liquidity simply because a few rogue jewellers and bankers have misused the system," a senior banker told The Economic Times.
Furthermore, an unnamed finance head of a large firm told the newspaper that banks could also consider asking the RBI for its help in pushing out a legal framework for LoUs.
LoU volumes are estimated at anywhere between $20 billion to $40 billion. The business community is now upset, and rightly so. This is because they feel that they're facing the brunt of actions of some jewellers and bankers, who cocked a snook at the system.
Last week, some businesses told Firstpost that they were struggling to figure out on how to make payments. Calling the RBI ban a 'knee jerk' reaction, businesses said they are perplexed by the central bank's sudden decision.
The central bank's diktat came in the wake of the nearly Rs 13,600 crore scam in state-owned Punjab National Bank (PNB), which involves jewellers Nirav Modi and his uncle Mehul Choksi, who owns Gitanjali Gems.
The Central Bureau of Investigation (CBI) has registered two FIRs – one in February and another on 31 January -- against billionaire Modi, Choksi and others for allegedly defrauding Mumbai-traded PNB. Mody and Choksi colluded with PNB employees at the lender's Brady House branch, in south Mumbai, to obtain unauthorised and unmonitored LoUs to commit the fraud.
With inputs from PTI.
also read
Business
Check this space to know about the banks that have increased their interest rates on fixed deposits
India
It is alleged that the Delhi government's excise policy for 2021-22 to grant licences to liquor traders favoured certain dealers who had allegedly paid bribes for it, a charge strongly refuted by the AAP.
India
The RBI in its latest announcement notified that Rs 2,000 notes will be withdrawn with immediate effect and can be exchanged till 30 Sept 2023