Leaked Microsoft productivity apps: OneClip, Revolve
Twitter user @h0x0d (Walking Cat) has done it again. @h0x0d has discovered that the software giant is developing a new cross-platform clipboard 'OneClip'.
News & Analysis
The Cortana content created by users – such as reminders and lists – will still be accessible through Cortana in Windows.
World
The latest IVAS contract is an urgent reminder that developments in this technology should be taken seriously, and its potential for harm must not be downplayed.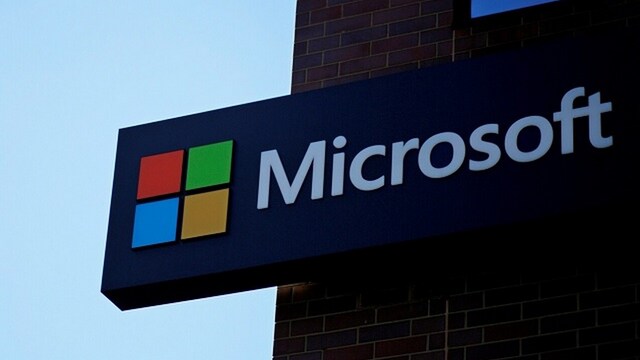 News & Analysis
If the deal goes through, this would be the second-most important acquisition for Microsoft after its $27 billion purchase of LinkedIn in 2016.