Layoffs: IT firms should show sensitivity, transparency, says Nasscom
Nasscom advised IT companies to adopt sensitivity and transparency while dismissing an employee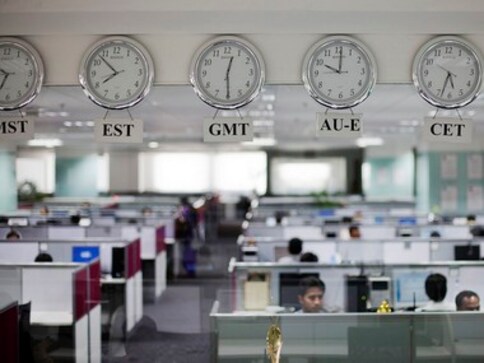 Chennai: National Association of Software and Service Companies on Thursday advised IT companies to adopt sensitivity and transparency while dismissing an employee.
NASSCOM President R Chandrashekhar was responding to a query here on Thursday, about the leaked conversation between a HR person and an employee of a top IT company.
"We would not want anyone to lose their job.. But, the fact of the matter is, in reality some of these cases come up," he told reporters.
"We do not speak on individual company.. But, we definitely believe companies have to handle the issue with sensitivity, transparency and with agility," he said.
"The needs are changing so rapidly you (a company) cannot say that this is my policy and the policy will not change for next 10 years or 20 years," he said.
Responding to a query about the Forum for IT Employees Union which had recently staged protests against laying off IT employees across various cities, he said, welfare of the employee should be a concern for every body.
"If employer wants productivity, the employees have to be skilled and happy as well," he said.
On IT exports from the country, he said it was set to grow at 7-8 percent during the current financial year.
"We expect them to grow by 7-8 percent and reach US $125 billion in the current year," he said.
Business
Though automation in the IT industry destroys jobs, industry growth leads to creation of more jobs, said R Chandrashekhar, president, Nasscom
Business
IT industry body Nasscom today said it is "fairly clear" that it will have to revise downwards its export revenue growth guidance of 10-12 per cent for 2016-17 in view of muted second quarter results by major companies in the sector.
News & Analysis
Sale of locally-made software in the country will no more be subject to tax cuts at various levels, assured the ...