Laxmi Vilas Bank, DBIL merger effective from 27 Nov, says RBI after Cabinet nod
The moratorium imposed on the crisis-ridden lender will be removed on Friday and depositors of LVB will be able to operate their accounts as customers of DBS Bank India from that day, said the Central bank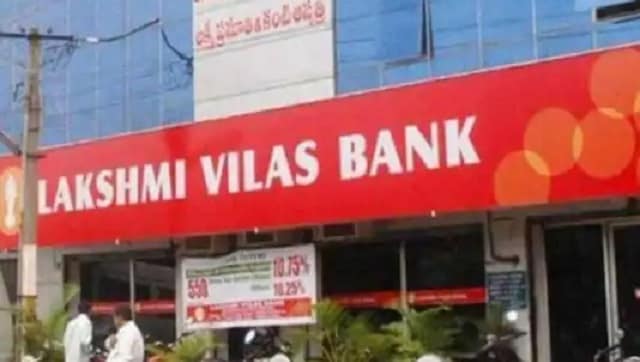 Mumbai: The Reserve Bank on Wednesday said the amalgamation of Lakshmi Vilas Bank with DBS Bank India will come into force from 27 November and the moratorium imposed on the crisis-ridden lender will be removed on that day.
The RBI issued the statement within hours of the Cabinet clearing the Scheme of Amalgamation of Lakshmi Vilas Bank Limited (LVB) with DBS Bank India Limited (DBIL).
"The amalgamation will come into force on the Appointed date i.e. 27 November, 2020. All the branches of the Lakshmi Vilas Bank Ltd. will function as branches of DBS Bank India Ltd. with effect from this date," the RBI said.
Depositors of LVB will be able to operate their accounts as customers of DBS Bank India with effect from Friday. "Consequently the moratorium on the Lakshmi Vilas Bank Ltd. will cease to be operative from that date," it said.
The RBI had superseded the board of LVB on 17 November following the imposition of a moratorium on the private sector lender.
DBS Bank India Ltd is making necessary arrangements to ensure that service, as usual, is provided to the customers of Lakshmi Vilas Bank, the RBI added.
Find latest and upcoming tech gadgets online on Tech2 Gadgets. Get technology news, gadgets reviews & ratings. Popular gadgets including laptop, tablet and mobile specifications, features, prices, comparison.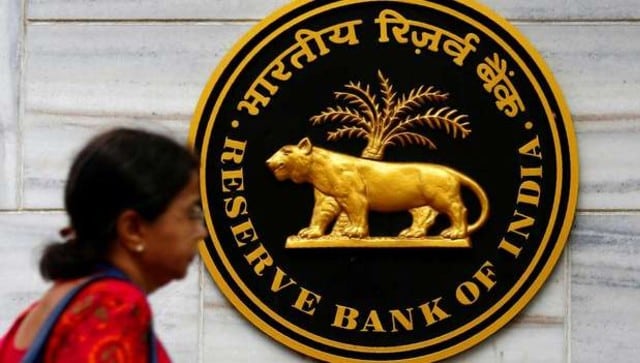 Business
In an article about the state of India's economy, the RBI said that e-commerce and digital technologies are likely to be bright spots in India's recovery, but pre-pandemic levels of output and employment are still a long way off
India
Overall, the RBI has shown a welcome range in its focus last year, from financial inclusion, promoting innovation to easing payments in the pandemic.
News & Analysis
Google says removing the apps reduces the risk of being exposed to deceptive financial products and services.