Lavasa Corporation to face insolvency proceedings as NCLT admits lenders plea
A resolution plan was submitted to revive Lavasa project, but same was not accepted by the lenders, the company said.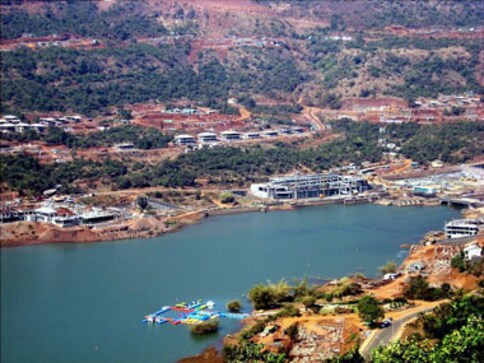 New Delhi: Construction firm HCC's real estate firm Lavasa Corporation will face insolvency proceedings with the NCLT on Thursday admitting plea of lenders of the debt-ridden realty firm.
Lavasa Corporation is developing a hill city 'Lavasa' near Pune in Maharashtra.
In a filing to the BSE, the HCC said on Thursday that the National Company Law Tribunal (NCLT) has admitted a plea filed by operational creditors who initiated Corporate lnsolvency Resolution Process (CIRP) against Lavasa Corporation under the lnsolvency and Bankruptcy Code.
NCLT appointed Devendra Prasad as Interim Resolution Professional (IRP).
Lavasa Corporation Ltd is promoted by Hindustan Construction Company with 68.7 percent stake. Avantha Group has 17.18 percent stake, while Venkateshwara Hatcheries has 7.81 percent stake and Vithal Maniar 6.29 percent stake.
"Lavasa is a very special urban development project and an initiative well ahead of its time. While shareholders' interests have percent, we are hopeful that the pioneering efforts to grow Lavasa into a thriving smart city will now find stewardship in the hands of a new owner, enabled by NCLT," HCC Director and group CEO Arjun Dhawan said.
A swift resolution through IBC would benefit all stakeholders, especially customers, who have patiently supported Lavasa through this tumultuous period, he added.
Lavasa was initiated as per the Maharashtra's government policy and regulations for new hill stations as India's first privately built smart city.
Lavasa has made substantial progress in building substantial infrastructure, over 2,200 apartments and villas, hotels and numerous city amenities and services, including an international convention centre.
HCC said the project was severely impacted by a Ministry of Environment notification to stop work for jurisdictional reasons and not for environmental infractions.
"The consequent delay of 1.5 years in obtaining clearances affected the project and brand Lavasa in many ways. Operations slowly came to a stand-still due to paucity of working capital and caused Lavasa's investors and partners to also step back or defer their investment plans," HCC said.
A resolution plan was submitted to revive Lavasa project, but same was not accepted by the lenders, the company said.
"Now, under the ClRP process, the Resolution Professional and Committee of Creditors will take charge of Lavasa management and shall work towards implementation of a Resolution Plan within 270 days", the filing said.
Business
While neutralizing the mischief of NCLT's Mumbai bench the govt must drop the hare-brained move to treat home buyers at par with secured financial creditors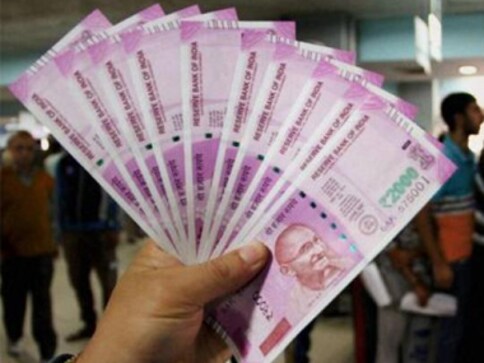 Business
IBC was implemented, three concluded corporate insolvency resolution process (CIRPs) being brought back to NCLTs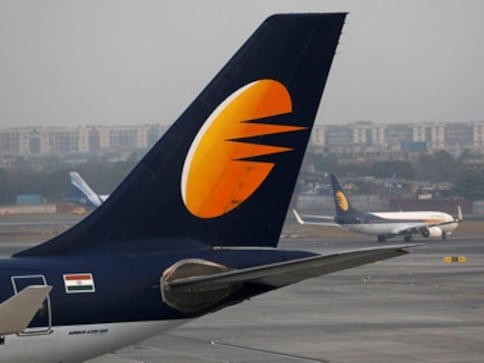 Business
Running into debt of more than Rs 8,500 crore, Jet Airways has shut down operations temporarily after lenders decided against extending emergency funds for its survival