L'affaire iGate: Phaneesh Murthy regrets, but sues company for lying
Former iGate's CEO, Phaneesh Murthy, who was sacked in May on sexual assault charges, has filed a defamation and breach of contract case against the company.
Phaneesh Murthy, the twice disgraced IT executive, is all set to fight back.
iGate had sacked Murthy as CEO in May on sexual assault charges. He has now filed a case of defamation and breach of contract against the company, reports TheTimes of India today.
iGate had fired Murthy on the grounds that he had failed to report his relationship with the company's investor relations head Araceli Roiz in time.
The lawsuit has been filed in a California court saying that iGate was aware of his 'consensual relationship' with Roiz.
In an interview to ToI, Murthy said, "iGate lied. I have a signed letter from an independent director (in iGate) saying that the Board all along knew about it, and therefore there was no need to inform."
Roiz had alleged that she was pregnant with Murthy's child and when Murthy discovered this, he pressured Roiz to have an abortion. When she refused, he reportedly told her to leave the company. iGate fired Murthy immediately.
The lawsuit points out that there have been a number of similar consensual relationships in iGate, but the company had not acted on any, barring Murthy's.
In anearlier interview with TheSunday Times, Murthy also admitted that he regretted the affair.
"The mistake I made was in stepping out of my marriage. I have to work on my relationship at home, and that's what I'm doing. We will see where that leads and that's my priority number 1. And that's the reason I haven't accepted full-time employment anywhere," he said.
"I should have never done it," he said.
Find latest and upcoming tech gadgets online on Tech2 Gadgets. Get technology news, gadgets reviews & ratings. Popular gadgets including laptop, tablet and mobile specifications, features, prices, comparison.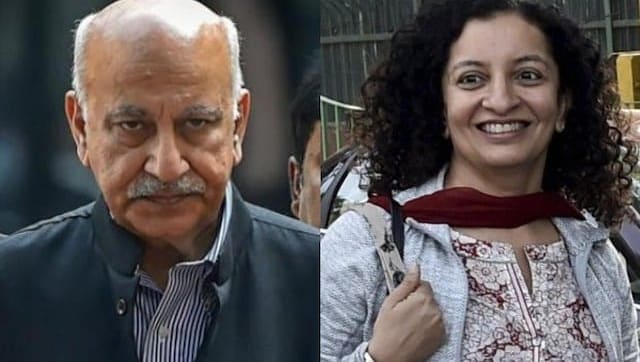 India
The magistrate said since this case was not filed against an MP/MLA, he was marking the matter to the principal district and sessions judge to consider re-assigning it to another metropolitan magistrate
Entertainment
In his defamation notice to Republic TV and Arnab Goswami, #SandipSsingh demanded the removal of all video footage and articles citing his name, as well as an unconditional apology.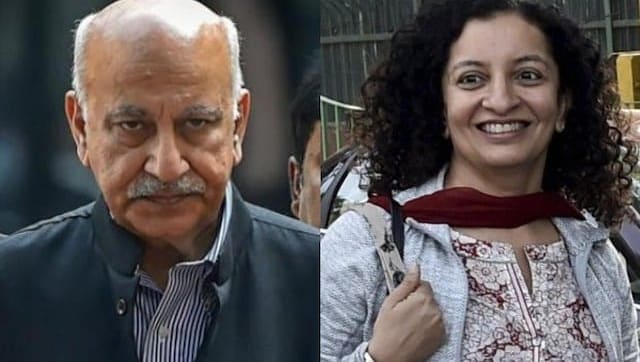 India
Principal District and Sessions Judge Sujata Kohli pointed out that if it is found that the magisterial court trying the matter did not have jurisdiction, the entire trial, and not just the final argument, gets vitiated