Karur Vysya Bank Q1 net profit falls 69% to Rs 68.97 crore; gross NPAs rise to 7.44%
Private sector Karur Vysya Bank's net profit plunged 68.97 percent to Rs 68.97 crore for the quarter ended 30 June on the account for higher provisions for bad loans
New Delhi: Private sector Karur Vysya Bank's net profit plunged 68.97 percent to Rs 68.97 crore for the quarter ended 30 June on the account for higher provisions for bad loans.
The Tamil Nadu-based bank's net profit stood at Rs 147.97 crore during the corresponding quarter last fiscal.
Its total income for the April-June quarter went up to Rs 1,697.4 crore, up 4.75 percent from Rs 1,620.38 crore registered in the year-ago period, the company said in a regulatory filing.
Its provisions (0ther than tax) and contingencies almost doubled to Rs 422.67 crore in the quarter under review from Rs 233.44 crore a year ago.
As on 30 June, 2018, Karur Vysya Bank's gross non- performing assets (NPA) stood at 7.44 percent, up from 4.27 percent in the corresponding period a year ago.
Its net NPA also increased to 4.50 percent from 2.85 percent earlier.
Stock of the bank was trading 1.70 percent lower at Rs 98.10 apiece on BSE.
Business
Shares of HDFC Bank fell by over 3 percent on Monday after the lender reported a rise in its non-performing assets for the April-June quarter
Business
For the first half of the current fiscal, Federal Bank's net profit stood at Rs 528.75 crore, up from Rs 473.85 crore in the comparable period of 2017-18.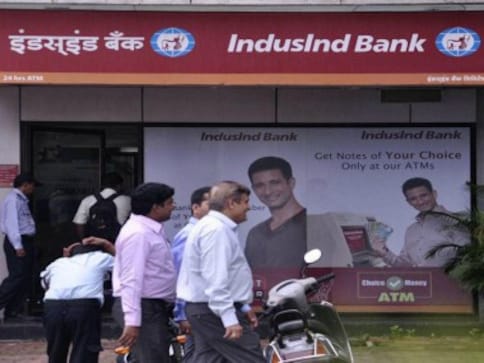 Business
IndusInd Bank's gross non-performing assets (NPA) rose marginally to 1.09 percent during the quarter, from 1.08 percent in the same period last year.