Karnataka Bank reports Rs 86 crore loan scam involving Mehul Choksi's Gitanjali Gems
Privately-run Karnataka Bank Ltd has informed the RBI that Gitanjali Gems of Mehul Choksi had committed a Rs 86.5 crore fraud in fund-based working capital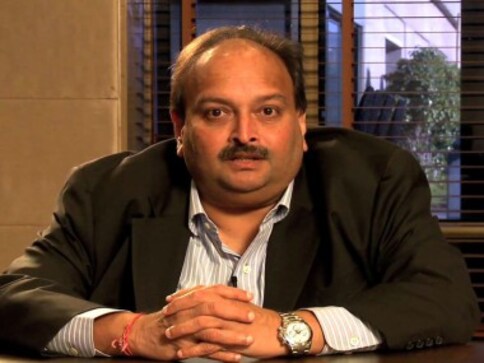 Bengaluru: Privately-run Karnataka Bank Ltd has informed the Reserve Bank of India (RBI) that Gitanjali Gems of Mehul Choksi had committed a Rs 86.5 crore fraud in the fund-based working capital.
"We have reported a fraud to the RBI amounting to Rs 86.47 crore in the fund-based working capital facilities extended to Gitanjali Gems Ltd on account of non-realisation of export bills and diversion of funds," said the Mangaluru-based bank in a regulatory filing on the BSE late on Wednesday night.
The scheduled commercial bank, however, clarified it does not have any Letter of Undertaking (LoU) exposure in Choksi's company.
"The working capital facilities were extended by the bank under consortium arrangement and provisions will be made as per the RBI guidelines," the bank's Company Secretary Prasanna Patil said in the filing.
Choksi and his nephew Nirav Modi are already facing investigation in the Rs 13,540-crore fraud they committed on the state-run Punjab National Bank's Mumbai branch, which came to light after they left the country in early January.