Kadri Wovens increases revenue by 30% from US-based retail customers with Microsoft Office 365
Office 365 has helped the business achieve better collaboration, streamline operations and enhance security.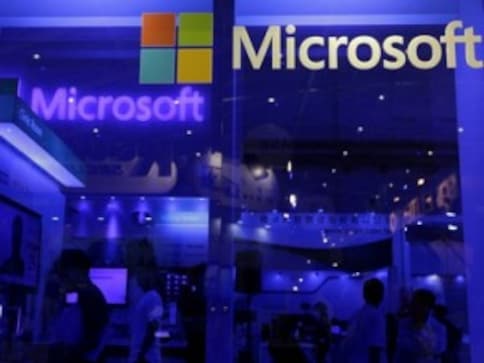 Kadri Wovens, a manufacturer of luxury bed-and-bath linen, has witnessed a 30% increase in revenues from its top US-based retail customers by deploying Microsoft Office 365 productivity suite. This increase in revenues has been made possible by improved collaboration with customers, suppliers, and partners arising from real-time conversations, document sharing and video conferencing using Lync, the messaging and collaboration solution from Microsoft. Enhanced security of documents carrying sensitive IP regarding upcoming designs and specifications has also contributed to higher customer satisfaction, leading to higher volumes of business.

With Lync enabling closer collaboration across the entire supply chain, Kadri Wovens is now able to take products and designs faster to market and respond quickly to customers' needs. The company is now actively encouraging the use of the browser-based collaboration platform, SharePoint to facilitate team collaboration (e.g., centralized file sharing, document management, whiteboard tools, and discussions). Office 365 is also helping the company meet various compliance needs, as required by overseas customers with secure IP.
Sri Hari Prasadh B, President, Kadri Wovens said, 'Our brand, Micro Cotton® is one of the most sought-after home textile brands in the US. By adopting Microsoft Office 365, our concerns over reliability, security, and availability of our IT needs are a thing of the past, allowing us to focus our precious resources on our core competencies- developing world-class bed linen and servicing our customers. Increased customer satisfaction has helped us increase revenues by 30%."
Alok Lall, Director, Microsoft Office Division, Microsoft India explains: "Kadri Wovens has proven that businesses which collaborate closely with customers and suppliers are able to drive higher satisfaction and revenues. Encryption technology and intelligent policies in Office 365 are helping Kadri Wovens secure their crucial IP as well. We are delighted that Office 365 is contributing directly to the company's topline and bottomline."
Quadrasystems.net India Private Limited (Quadra), a Microsoft Gold Competency partner, was Kadri Wovens' trusted technology advisor in helping them to plan, deploy and manage Office 365. Along with design and implementation, Quadra also created and planned end-user enablement and empowerment sessions for employees, enabling them to take fullest advantage of the world's leading cloud productivity and collaboration platform.