Jul-Sep GDP seen 6.4%; analysts forecast better show as demonetisation, GST impact fades
GDP growth had slid to a three-year low of 5.7 percent for the three months to June on the spillover effects of the note ban and the GST implementation
Mumbai: Analysts are expecting an higher dataprint for the September quarter GDP that will be announced on Thursday, with some of them pegging it at 6.4 percent, after the disappointing performance in the preceding quarter.
"The first quarter growth at 5.7 percent--a three-year low--did cause a lot of heartburn, but we strongly believe that Q2 growth is likely to trend higher and might be in at 6.3-6.4 percent (gross value added at 6.1-6.2 percent) with a downward bias," economists at SBI said in a note on Wednesday.
Their optimism comes from the improving macroeconomic indicators across sectors, especially those affected by the note-ban that had dragged down the June quarter numbers.
Growth had slid to a three-year low of 5.7 percent for the three months to June on the spillover effects of the note ban and the GST implementation.
Economists with Singaporean brokerage DBS also expect the headline growth to accelerate to 6.4 percent for the second quarter, but cut its forecast for the full year 20 bps to 6.6 percent largely on the dismal first quarter.
British brokerage HSBC had on Tuesday forecast a 6.3 percent print on a gross value added (GVA) basis on a jump in industrial growth.
Blaming the dismal Q1 slowdown due to poor consumption demand, contraction in manufacturing due to GST disruptions, and declining in mining activity, SBI economists said recent macroeconomic indicators point to an overall recovery.
It pointed out the 10-month high manufacturing output in September at 3.4 percent, mining at a five-month high of 9.4 percent and electricity production grew 7.9 percent.
It also used the earnings data from over 2,700 corporates to paint an optimistic picture and specifically mentioned the air transport sector where companies have posted a 28 percent rise in revenues.
It can be noted that the slowdown in the growth activity had led a concerned government to declare that it is looking at multiple ways of upping the activity, including through a growth stimulus.
India
The former prime minister lauded the achievements in the past three decades, but expressed pain at the loss of lives and livelihoods due to the COVID-19 pandemic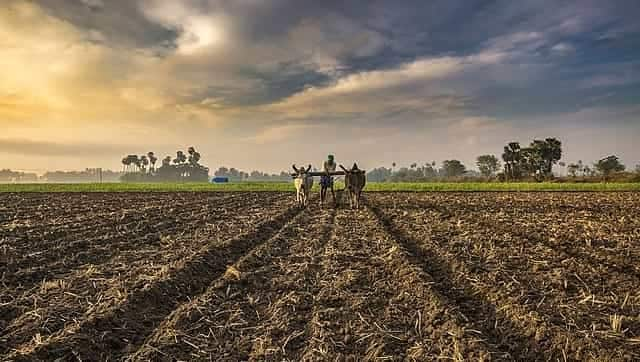 India
In the changed scenario, there are many incentives and concessions to develop industrial clusters and corridors but nothing for an industrialist if she desires to set up a unit in far-flung areas
Business
The IPO size was reduced to Rs 5,178.49 crore after the company raised Rs 4,196.51 crore on 13 July from 186 anchor investors