JSW Steel Q4 results: Consolidated profit shrinks 87% to Rs 188 cr; total income drops 20% to Rs 18,009 cr
Sajjan Jindal-led JSW Steel on Friday reported a sharp 87.42 percent decline in consolidated net profit to Rs 188 crore for the quarter ended on 31 March, 2020, mainly on account of lower-income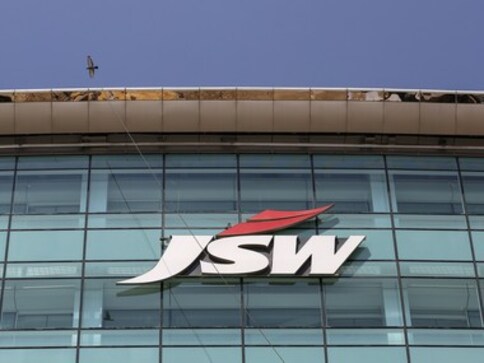 New Delhi: Sajjan Jindal-led JSW Steel on Friday reported a sharp 87.42 percent decline in consolidated net profit to Rs 188 crore for the quarter ended on 31 March, 2020, mainly on account of lower-income.
The company had posted a consolidated net profit of Rs 1,495 crore in the year-ago quarter, JSW Steel said in a BSE filing.
Consolidated total income during the January-March period was at Rs 18,009 crore, down from Rs 22,421 crore in the same quarter a year ago.
Total expenses were also down at Rs 17,056 crore from Rs 20,058 crore during the quarter ended March 2019.
JSW Steel is a part of diversified JSW Group, which has a presence in steel, energy, infrastructure, cement and JSW Ventures.
Business
Industrialist Sajjan Jindal on Wednesday welcomed the Rs 20 lakh crore stimulus package announced by Prime Minister Narendra Modi to revive the economy hit by COVID-19, saying it will give a boost to the ambitious Make in India programme
Business
Last month, Adani Enterprises had filed a plea in the Bombay High Court seeking quashing of all LRs against its firms that are under probe for alleged over-invoicing of Indonesian coal imports.
Business
The JSW group had bought the then bankrupt Baytown steel asset for $810 million in October 2007, and is operating at just about 30 percent or 3 lakh tonne now.