JSW Steel Apr-Jun quarter net profit jumps three-fold to Rs 2339 cr, total income up 25%
JSW Steel's total income in the April-June quarter increased to Rs 20,577 crore from Rs 16,412 crore in the year-ago period
New Delhi: Domestic steel major JSW Steel's consolidated net profit jumped over three-fold to Rs 2,339 crore in the quarter ended 30 June.
The company had clocked Rs 624 crore net profit during the same period a year ago, JSW Steel said in a BSE filing on Wednesday.
Its total income in the April-June quarter increased to Rs 20,577 crore from Rs 16,412 crore in the year-ago period.
JSW Steel's expenses stood at Rs 17,206 crore as against Rs 15,518 crore.
Shares of the company on Wednesday ended 0.52 percent down at Rs 316.65 apiece on BSE.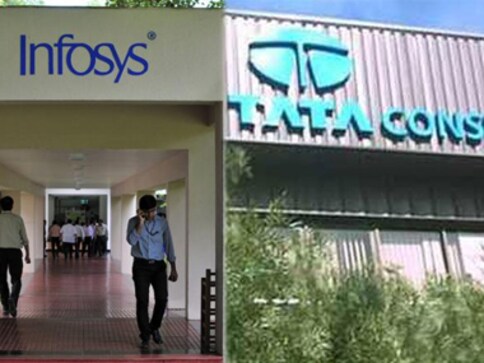 Business
TCS added just 11,202 employees gross basis in Q1, sharply down from 20,093 in the previous quarter
Business
On a standalone basis, Tata Motors posted loss of Rs 467.05 crore for the June quarter of 2017-18 fiscal
Business
ICICI Bank's bad loans rising to 7.99 percent of the gross advances as on 30 June, 2017, compared to 5.28 percent as on 30 June, 2016