JPMorgan processes deposits delayed overnight
(Reuters) - JPMorgan Chase & Co has processed some direct deposits, or funds deposited in a bank account electronically, that were delayed earlier during overnight processing in the United States, a company spokeswoman said on Friday. It was not immediately clear what caused the delays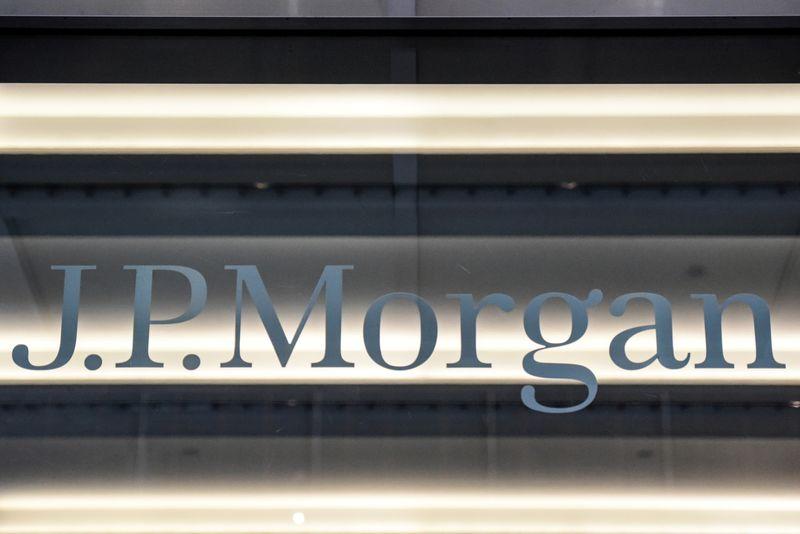 (Reuters) - JPMorgan Chase & Co has processed some direct deposits, or funds deposited in a bank account electronically, that were delayed earlier during overnight processing in the United States, a company spokeswoman said on Friday.
It was not immediately clear what caused the delays.
In 2018, a glitch in the bank's website caused clients to see a different customer's account after signing in. (https://bit.ly/3ezxmlq)
Outages have happened with increasing frequency at banks and other financial firms that handle customer deposits and investment accounts.
Sometimes the outages stem from technical glitches or routine maintenance that goes awry, but financial firms are also major targets of online attacks that overwhelm their systems with requests, attempt to install malware or otherwise cause technical difficulties.
(Reporting by Noor Zainab Hussain and Niket Nishant in Bengaluru; Editing by Shounak Dasgupta)
This story has not been edited by Firstpost staff and is generated by auto-feed.
Find latest and upcoming tech gadgets online on Tech2 Gadgets. Get technology news, gadgets reviews & ratings. Popular gadgets including laptop, tablet and mobile specifications, features, prices, comparison.
Business
WASHINGTON (Reuters) - U.S. job openings increased moderately in September and layoffs appeared to abate, pointing to a gradual labor market recovery from the COVID-19 pandemic.
Business
By Balazs Koranyi and Francesco Canepa FRANKFURT (Reuters) - Taking a break from fighting the coronavirus crisis, the world's top central bankers will attempt to resolve the existential questions of their profession this week as they tune into the European Central Bank's annual policy symposium. Having struggled to lift anaemic inflation for years, officials including the heads of the ECB, the U.S. Federal Reserve and the Bank of England will attempt to figure out why monetary policy is not working as it used to and what new role they must play in a changed world - be it fighting inequality or climate change.
Business
By Lawrence Delevingne BOSTON (Reuters) - Asian shares rose on Wednesday as hopes for a successful coronavirus vaccine lifted expectations of a swift reopening of the global economy, which would help the region's heavily trade-dependent markets.