J&J strikes $6.5 billion deal for autoimmune disease specialist Momenta
By Manas Mishra (Reuters) - Johnson & Johnson agreed to buy Momenta Pharmaceuticals Inc for about $6.5 billion on Wednesday, to bolster its portfolio of drugs for hard-to-treat autoimmune diseases. The acquisition, latest in a recent spate of healthcare deals, comes just days after France's Sanofi struck a $3.7 billion deal to buy Principia Biopharma Inc for its pipeline of autoimmune disease treatments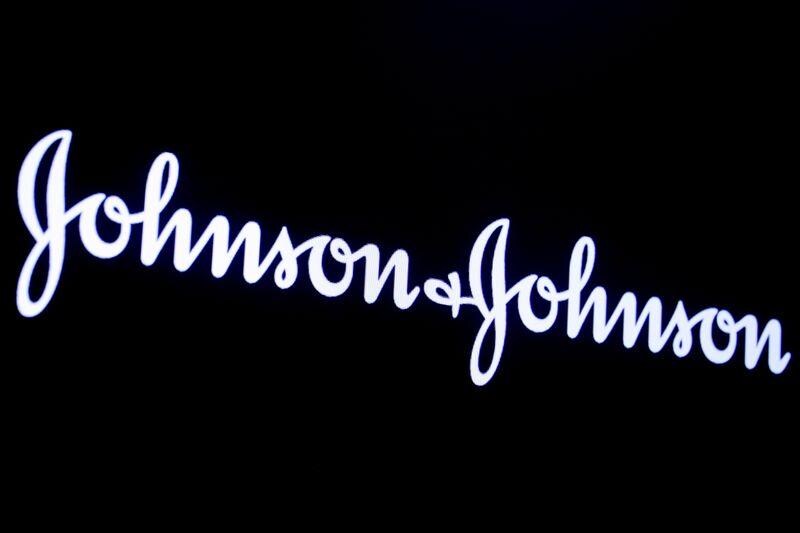 By Manas Mishra
(Reuters) - Johnson & Johnson agreed to buy Momenta Pharmaceuticals Inc for about $6.5 billion on Wednesday, to bolster its portfolio of drugs for hard-to-treat autoimmune diseases.
The acquisition, latest in a recent spate of healthcare deals, comes just days after France's Sanofi struck a $3.7 billion deal to buy Principia Biopharma Inc for its pipeline of autoimmune disease treatments.
Treatments targeting autoimmune conditions have fetched billions of dollars in sales, including AbbVie Inc's Humira, which is the world's best selling drug.
J&J's Janssen unit will gain access to Momenta's experimental therapy, nipocalimab, which is in late-stage testing for warm antibody hemolytic anemia, a condition that causes destruction of healthy red blood cells, and mid-stage testing for myasthenia gravis, a neuromuscular disease.
Nipocalimab is expected to eventually win approval to treat several conditions, "many as first-in-class indications with potential for significant peak year sales, some of which could exceed $1 billion," J&J said in a statement.
"We find the deal modestly surprising as we see every one of Momenta's assets as somewhat tricky to develop," said BTIG analyst Thomas Shrader.
Shares of Cambridge, Massachusetts-based Momenta were up 69.2% at $52.15, just a hair's breadth away from the offer price of $52.50.
With the recent flurry of activity, the pharmaceutical and biotech sectors have seen 829 deals so far this year, compared with 839 by this time in 2019, according to data from Refinitiv.
The value of the deals, however, is much lower this year - $62 billion versus $290 billion a year ago.
J&J in recent years has sold some businesses such as the one that made medical devices for diabetes care, as it sharpens focus on better-performing products such as cancer treatments.
(Reporting by Manas Mishra in Bengaluru; Editing by Sherry Jacob-Phillips, Lewis Krauskopf and Shinjini Ganguli)
This story has not been edited by Firstpost staff and is generated by auto-feed.
World
ATHENS (Reuters) - Greek police used teargas and water cannon to disperse people who had gathered in central Athens on Saturday to protest against mandatory COVID-19 vaccinations. More than 4,000 people rallied outside the Greek parliament for a third time this month to oppose mandatory inoculations for some workers, such as healthcare and nursing staff.
World
ISTANBUL (Reuters) - Two Turkish soldiers were killed and two were wounded in an attack on their armoured vehicle in northern Syria, and Turkish forces immediately launched retaliatory fire, Turkey's defence ministry said on Saturday. "Our punitive fire against terrorist positions is continuing," the statement on Twitter on said. It did not specify where the attack occurred, but media reports said it was in the al-Bab area.
World
By Marcelo Rochabrun SAO PAULO (Reuters) - Protesters took to the streets in several Brazilian cities on Saturday to demand the impeachment of far-right President Jair Bolsonaro, whose popularity has fallen in recent weeks amid corruption scandals against the backdrop of the pandemic. This week, news broke that Brazil's defense ministry told congressional leadership that next year's elections would not take place without amending the country's electronic voting system to include a paper trail of each vote. Bolsonaro has suggested several times without evidence that the current system is prone to fraud, allegations that Brazil's government has denied