Jignesh Shah-owned 63 Moons Technologies to move Bombay High Court for defreezing operating accounts
Jignesh Shah-owned 63 Moons, formerly known as Financial Technologies, will move the Bombay High Court tomorrow against the state government's directives to freeze the operating accounts of the company
Mumbai: Jignesh Shah-owned 63 Moons, formerly known as Financial Technologies, will move the Bombay High Court tomorrow against the state government's directives to freeze the operating accounts of the company.
The government on 4 April had issued a directive to freeze operating accounts of the company, alleging complaints were received from a number of depositors against the National Spot Exchange (NSEL), owned by 63 Moons, that it had collected money by promising attractive returns but failed to return the deposits when the time for repayment came.
"We will appeal to the Bombay High Court against this, as we cannot pay vendors, our employees salaries, or statutory dues owing to the freezing of these accounts," S Rajendran, managing director and chief executive officer of 63 Moons said here on Wednesday.
In an earlier notification dated 21 September, 2016, the government had "clearly mentioned attachment of all Fixed Assets and Investments, and clearly excluded periodical accrued benefits of these investments," a company statement argued.
The Economic Offenses Wing (EOW) of Mumbai, through different forums had mentioned that they had secured assets worth approximately Rs 8,600 crore as against the outstanding default amount of Rs 5,300 crore, the statement claimed.
Further, the EOW-Mumbai has already frozen Rs 1,800 crore worth of bonds, which the company claims has no link to proceeds of the crime, it added.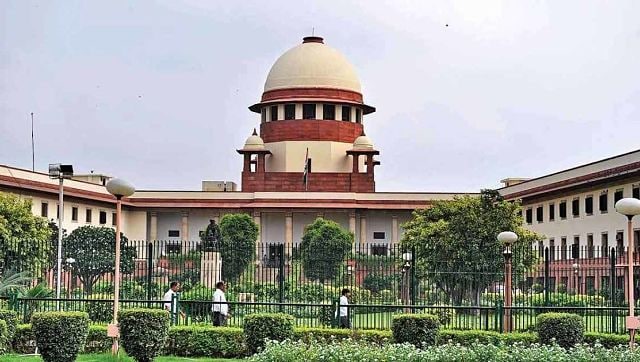 India
The former home minister had challenged the Bombay HC order directing a CBI probe into allegations of corruption levelled against him by former Mumbai police commissioner Param Bir Singh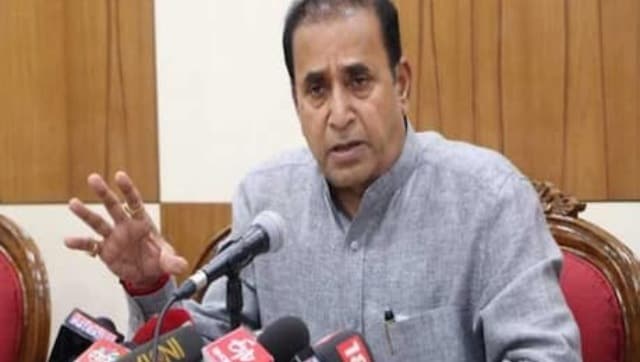 India
The court said this was an 'extraordinary' and 'unprecedented' case that warranted an independent inquiry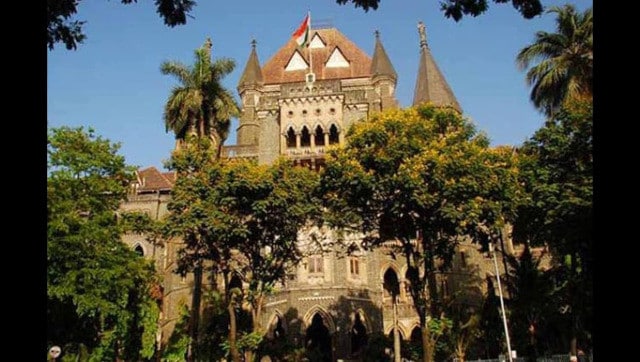 India
Singh claimed Deshmukh had asked cops, including suspended assistant police inspector Sachin Waze, to collect Rs 100 crore from bars and restaurants monthly