Jewellers to call off their month-old strike in next few days
The government has assured that the Ashok Lahiri committee will consider all their demand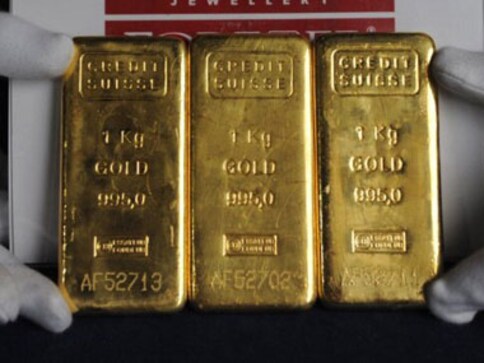 New Delhi: Jewellers may completely call off their strike in the next few days after the government's assurance that the Ashok Lahiri committee will consider all their demand, Assocham National Council on Gems & Jewellery Chairman Sankar Sen said today.
"About 60 percent of the jewellers have already called off the strike. The government is also co-operating, has set up the Ashok Lahiri committee and assured the jewellers that the committee will consider all the demand of the industry. I think that in another day or two, the jewellers may call off the strike," Sen said at a meeting of the council here.
After keeping their shutters down for almost six weeks against the proposed 1 percent excise duty on non-silver jewellery, a large section of jewellers and bullion traders across the country reopened their shops today.
To address the jewellers' issues and examine procedural aspects of the levy, the government has constituted a panel under former chief economic advisor Ashok Lahiri. The sub-committee will look into issues related to smooth compliance and hassle-free administration, including records
to be maintained, forms to be filled, operating methods and other relevant areas.
The jewellers have gone on a strike since March 2 after Finance Minister Arun Jaitley in his Budget announced one per cent excise tax on non-silver jewellery. Sen, who is the MD of Senco Gold jewellery chain and a member of All India Gems & Jewellery Trade Federation, suggested that the government should simplify laws to ensure ease of doing business in the industry.
"Jewellery industry is a hand-crafted industry, comprising a number of small artisans. So, the rules should allow these daily wages workers to operate without hassle," he said.
Speaking at the same event, gold refiner MMTC-PAMP MD Rajesh Khosla said the government has imposed excise duty on jewellery to prepare ground for implementation of the GST Act because gold and other jewellery will also be part of the Act.
"The government has assured the industry that there will be no harassment. It seems that now jewellers may call off strike," Khosla added.
India
54 percent of patients think telemedicine is not reliabile, 30 percent aren't comfortable with technology and data privacy is an area of concern along with regulatory approval for LEO-based internet access.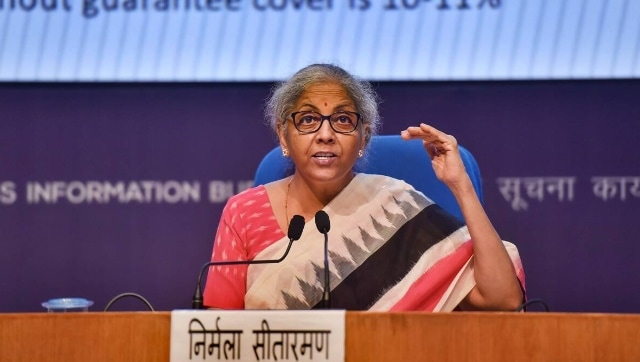 Business
In an exclusive interview to political editor Marya Shakil of CNN-News18, she also addresses the Infosys controversy by saying that the "anti-national statement" made by RSS-backed magazine Panchajanya was not right at all.
World
The decision by Elizabeth MacDonough, the Senate's nonpartisan interpreter of its often enigmatic rules, is a damaging and disheartening setback for President Joe Biden.