Jet Airways July-Sep net profit plunges 91% to Rs 49.63 cr due to increase in fuel expenses
The Naresh Goyal-owned private carrier had posted a net profit of Rs 549.02 crore in the same period last fiscal.
Mumbai: Private carrier Jet Airways today reported a 91 percent plunge in standalone net profit at Rs 49.63 crore for the three months to September on account of a deep decline in other income.
The Naresh Goyal-owned private carrier had posted a net profit of Rs 549.02 crore in the same period last fiscal.
Total sales also declined to Rs 5,758.18 crore in the quarter under review, from Rs 5,772.79 crore in the previous fiscal, Jet Airways said in a regulatory filing today.
Other income, which is generally the non-aeronautical revenue, came down by 59 percent to Rs 131.57 crore in the reporting quarter, from Rs 319.58 crore in the year-ago period, according to the filing.
Jet Airways attributed the fall in other income to nil sales from share of profit and no income from the sale and leaseback of aircraft in the reporting quarter.
Income on this account stood at Rs 190.22 crore in the quarter, the airline said.
Later, in a release, the airline said the group reported a net profit of Rs 71 crore for the second quarter of this fiscal.
"The weak demand in the Gulf continues while low fares as well as yields in the domestic market have limited the ability to offset the increase in fuel prices," Jet Airways Chief Executive Officer Vinay Dube was quoted as saying in the release.
Jet Airways continues to grow its domestic presence while keeping a tight control on costs, as reflected in reduction in non-fuel unit cost or CASK (Cost per Available Seat Kilometre), he said.
The carrier had last month in a presentation told investors about its plans for strategic growth where the key focus would be on cost minimisation.
As per the presentation, the carrier will look to reduce maintenance expenses from January 2019 as well as bring down cost of sales and distribution and also focus on enhancing ancillary revenue by around Rs 250 crore.
Passenger revenue went up to Rs 5,147 crore while the Available Seat Kilometres (ASK) rose by 7.7 percent to 14 billion during the reporting quarter.
Jet Airways also carried 7.7 percent more passengers at 7.29 million in the September quarter over the same quarter of 2016-17, the release said.
The airline also saw its revenue from codeshare partners increasing by 8 percent over the year-ago quarter while it managed to shave off total debt in the books by Rs 194 crore.
Jet also derived significant operational and business advantages via synergies with its strategic partner, Etihad Airways, as well as other codeshare partnerships, Dube said.
Significantly, the Mumbai-based carrier had last month announced a new enhanced cooperation agreement, which primarily deepens the already existing codeshare partnership signed in 2014. It is expected to further boost connectivity between India and Europe.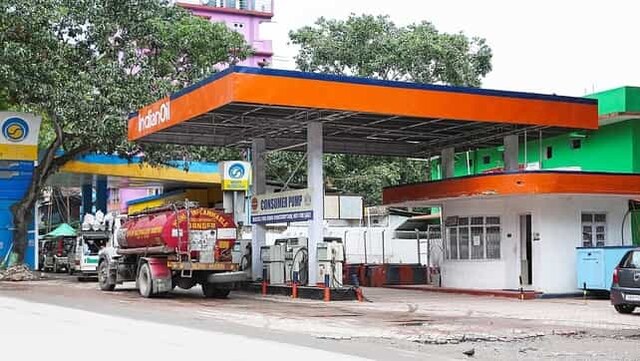 India
Petrol and diesel prices: Petrol price in Delhi stands at Rs 101.84 per litre while diesel is available for Rs 89.87. In Mumbai, petrol is retailing at Rs 107.83, while diesel costs Rs 97.45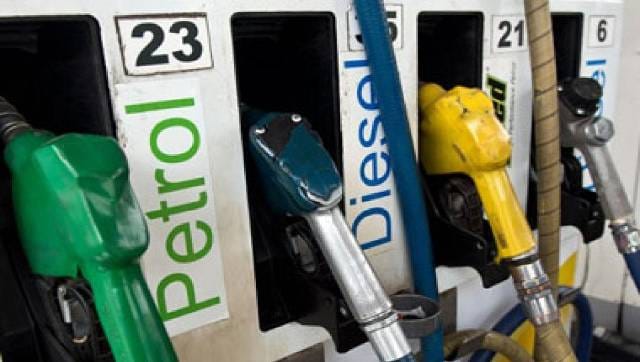 India
Petrol and diesel prices: Petrol price in Delhi stands at Rs 101.84 per litre while diesel is available for Rs 89.87. In Mumbai, petrol is retailing at Rs 107.83, while diesel costs Rs 97.45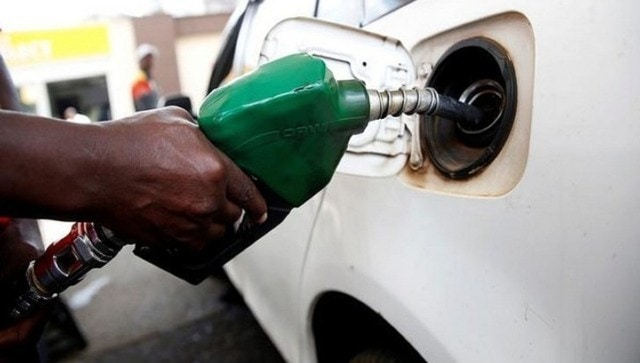 India
Petrol and diesel prices: Petrol price in Delhi stands at Rs 101.84 per litre while diesel is available for Rs 89.87. In Mumbai, petrol is retailing at Rs 107.83, while diesel costs Rs 97.45