Jaypee Infratech vs homebuyers: Supreme Court grants more time to Jaiprakash Group to deposit Rs 125 cr
Jaiprakash Associates deposited Rs 425 crore with the apex court registry so far, had to deposit Rs 125 crore by 31 December and wanted a two-month extension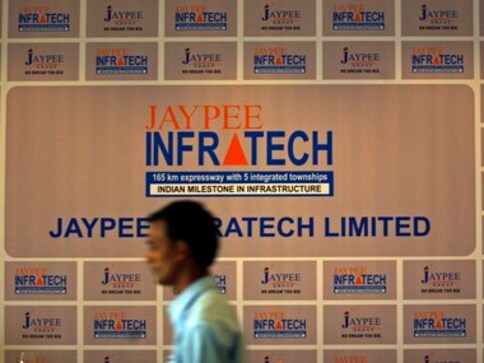 New Delhi: The Supreme Court on Friday granted time till 25 January next year to the embattled realty firm Jaiprakash Associate Limited (JAL) to deposit Rs 125 crore more for safeguarding the interests of hassled home buyers.
JAL, which deposited Rs 425 crore with the apex court registry so far, had to deposit Rs 125 crore by 31 December and wanted a two-month extension.
A bench comprising Chief Justice Dipak Misra and Justices A M Khanwilkar and D Y Chandrachud considered the statement of senior advocate Mukul Rohatgi and granted time to the firm till 25 January.
The court has now posted the matter for further hearing on 1 February next year.
On Thursday, the group had deposited Rs 150 crore in the apex court registry in pursuance of a direction aimed at protecting the interests of home buyers.
The court had on 22 November accepted a demand draft of Rs 275 crore submitted by the real estate firm and directed it to pay another two tranches of Rs 150 crore and Rs 125 crore respectively by 14 and 31 December.
Earlier, it had restrained 13 directors -- five promoters and eight independent directors -- from alienating their personal properties as well as that of their immediate family members.
The apex court's direction that the directors shall not alienate their or their family members' personal properties in any manner implies freezing of their assets.
The JAL directors had filed affidavits giving details of their personal assets and they are now required to appear again on 10 January.
The apex court, on 13 November, had also restrained the managing director and the directors of Jaypee Infratech Ltd from travelling abroad without prior permission.
The court had asked Jaypee Infratech to hand over the records to the interim resolution professional (IRP) to draft a resolution plan indicating protection of interests of over 32,000 hassled home buyers and creditors.
Homebuyers including one Chitra Sharma, through lawyer Ashwarya Sinha, had moved the apex court saying around 32,000 people had booked their flats and are now paying instalments.
The top court had on 4 September stayed insolvency proceedings against the real estate firm at National Company Law Tribunal (NCLT).
Flat buyers, under the Insolvency and Bankruptcy Code of 2016, do not fall in the category of secured creditors like banks and hence they can get back their money only if something is left after repaying the secured and operational creditors, Sharma, in her plea, said.
Hundreds of home buyers have been left in the lurch after the NCLT, on 10 August, admitted the IDBI Bank's plea to initiate insolvency proceedings against the debt-ridden realty company for defaulting on a Rs 526-crore loan, the plea said.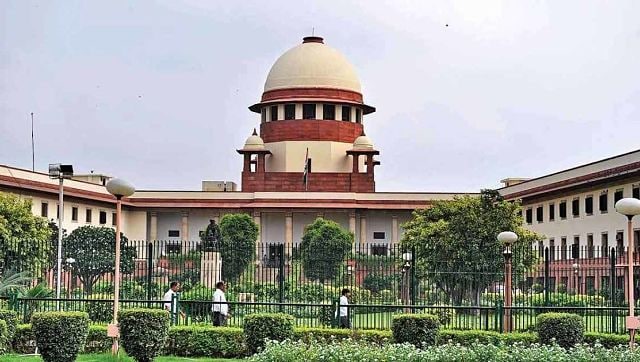 India
The apex court pulled up the state government for giving in to traders' pressure by granting relaxations ahead of Bakrid and said it disclosed a "sorry state of affairs"
India
The West Bengal chief minister also urged Opposition parties to come together to defeat the BJP in the 2024 Lok Sabha elections
India
Uttar Pradesh Chief Minister Yogi Adityanath has urged that only a minimum number of people should participate in the yatra and directed strict implementation of COVID-19 norms