Japan's Mizuho restores ATMs, online services after glitch halts services
TOKYO (Reuters) - Mizuho Bank, one of Japan's major retail banks, on Monday said it had restored most cash machine and online banking services after a data glitch closed down around half of its automated teller machines (ATMs) on Sunday. 'The problem was caused by a failed data migration for time deposit transactions,' the company said in a statement on its website in which it apologised for the disruption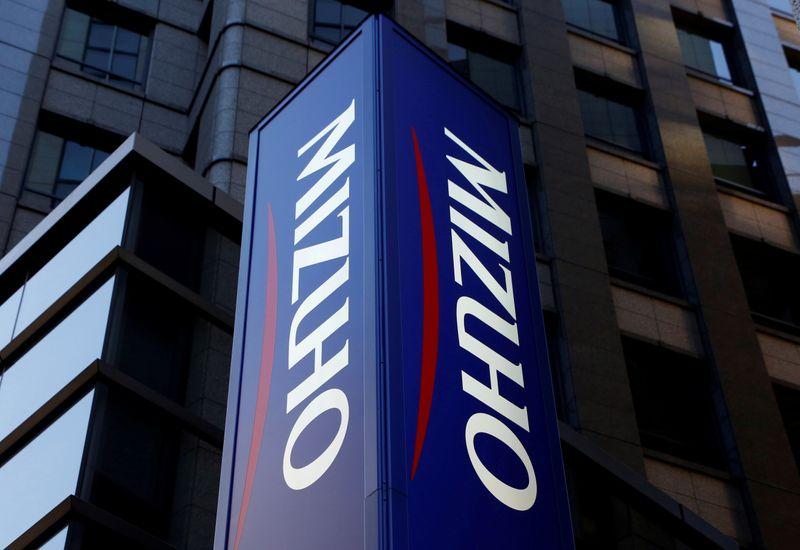 TOKYO (Reuters) - Mizuho Bank, one of Japan's major retail banks, on Monday said it had restored most cash machine and online banking services after a data glitch closed down around half of its automated teller machines (ATMs) on Sunday.
"The problem was caused by a failed data migration for time deposit transactions," the company said in a statement on its website in which it apologised for the disruption.
The core banking unit of Mizuho Financial Group, Japan's third largest lender by assets, said it would return cards, bank books to customers retained by faulty ATMs.
(Reporting by Tim Kelly; Editing by Sam Holmes)
This story has not been edited by Firstpost staff and is generated by auto-feed.
Business
(In first paragraph, fixes hyperlink to story) By Katanga Johnson WASHINGTON (Reuters) -U.S.
Business
By Ben Klayman DETROIT (Reuters) - General Motors Co's marketing and promotional spending will return to normal levels after the COVID-19 pandemic caused that budget to drop last year, the U.S. automaker's top marketing officer said on Monday. "What we went through in the pandemic was certainly severe and we should be moving back up to our normalized levels," GM Chief Marketing Officer Deborah Wahl said in an online appearance at a Reuters Events conference.
Business
By Nandita Bose WASHINGTON (Reuters) - U.S. President Joe Biden will urge Congress to invest $50 billion in semiconductor manufacturing and research when he meets with top executives from nearly 20 major companies on Monday about the global chips shortage that has roiled the automotive industry and technology firms. The push is part of his broader focus on rebuilding U.S