Jaitley bats for rate cut, hopes RBI will look at falling inflation level
Last month, RBI maintained status quo on key rates citing upside risks to 5 percent inflation target for March 2017
New Delhi: Finance Minister Arun Jaitley Friday expressed hope that the Reserve Bank of India will keep in mind the decline in retail inflation while deciding on interest rates at its policy review meeting on 4 October.
"I expect when the policy review takes place next month then RBI, and hopefully if MPC is constituted by then, they will collectively keep all these factors in mind," he said when asked if declining inflation leaves room for rate cut.
RBI is a responsible organisation, Jaitley said, adding, "we should wait for its judgement and we should trust its judgement".
In its monetary policy review last month, RBI maintained status quo on key rates citing upside risks to 5 percent inflation target for March 2017.
Retail inflation eased to a five-month low of 5.05 percent in August.
The cooling of retail inflation and 2.4 percent contraction of factory output in July has revived hopes of a rate cut by RBI in its next policy meet on 4 October to boost growth.
Moving towards the new regime, the government had in July notified 4 percent inflation target for the next five years, based on which the monetary policy committee (MPC) would take its decisions going forward.
It also provides for a margin of plus or minus 2 percent in this target, thus fixing the upper tolerance level at 6 percent till 2021.
MPC will set interest rates by majority, with a casting vote resting with the central bank governor in the event of a tie.
Out of six members of MPC, three will be from RBI - the Governor, who will be the ex-officio Chairperson, a deputy governor and an executive director.
The other three members will be appointed by the central government on the recommendations of a search-cum-selection committee, headed by the Cabinet Secretary. Government is yet to name its nominees on MPC.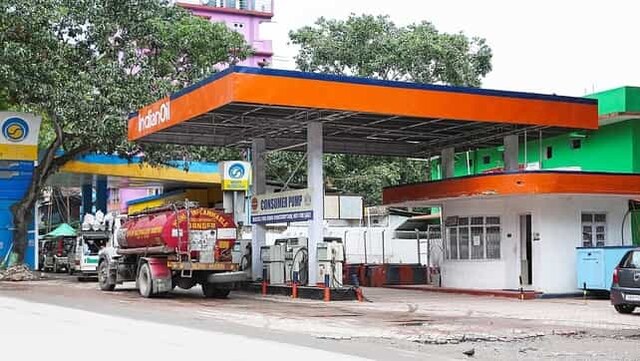 India
Petrol and diesel prices: Petrol price in Delhi stands at Rs 101.19 per litre while diesel is available for Rs 88.62. In Mumbai, petrol is retailing at Rs 107.26 while diesel costs Rs 96.19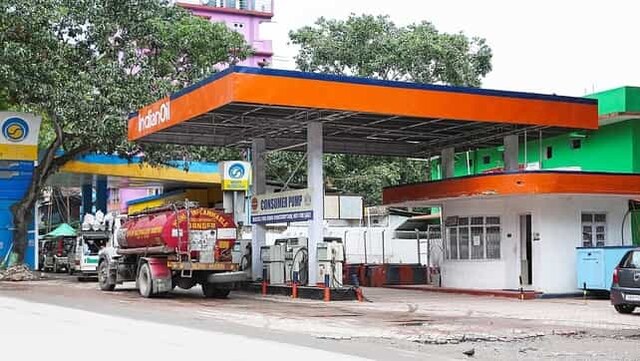 India
Petrol and diesel prices: Petrol price in Delhi stands at Rs 101.19 per litre while diesel is available for Rs 88.62. In Mumbai, petrol is retailing at Rs 107.26 while diesel costs Rs 96.19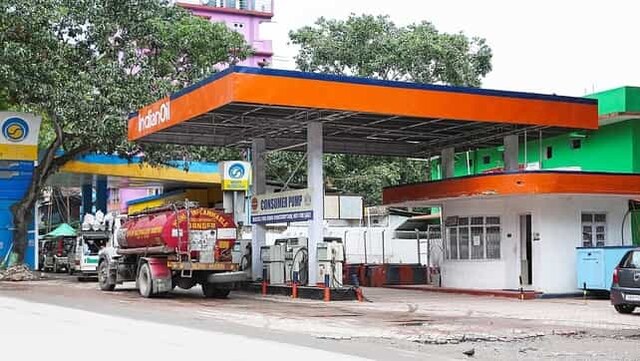 India
Petrol and diesel prices: Petrol price in Delhi stands at Rs 101.19 per litre while diesel is available for Rs 88.62. In Mumbai, petrol is retailing at Rs 107.26 while diesel costs Rs 96.19