Jack Ma says US-China trade friction could last 20 years, Chinese businesses may move production to other countries
Ma said trade tensions would likely impact Chinese and foreign companies immediately and negatively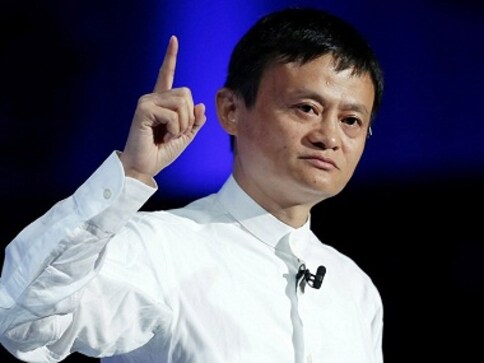 Shanghai: Alibaba chairman Jack Ma said on Tuesday that trade frictions between the United States and China could last for two decades and would be "a mess" for all parties involved, citing weak trade rules.
Ma was speaking at an Alibaba investor conference hours after Washington said it would impose duties on an extra $200 billion worth of Chinese imports, drawing a warning from Beijing that it would retaliate.
Ma said trade tensions would likely impact Chinese and foreign companies immediately and negatively. He predicted that Chinese businesses would move production to other countries in the medium-term to get around the tariffs.
"You may win the battle, but you lose the war," Ma said at the shareholder event in Hangzhou.
"Middle term, a lot of Chinese business will move to other countries," he added.
Ma said new trade rules were needed over the long term.
"Even if Donald Trump retired, the new president will come, it will still continue...We need new trade rules, we need to upgrade the WTO," he said, referring to the World Trade Organization.
Ma made the comments in what he said was his last speech to shareholders as chairman of the Chinese internet giant.
He announced last week that he will step down within a year and hand the company reins to chief executive Daniel Zhang.
Ma met with US President Donald Trump last year in a high-profile meeting where he promised to create 1 million US jobs linked to small merchants selling items on Alibaba platforms.
Trade relations have since deteriorated between China and the US in a tit-for-tat escalation in tariffs.
also read
World
DeSantis asserted that abortion opponents generally favour the measure and pointed out that the former president was silent about any restrictions he would support on the practice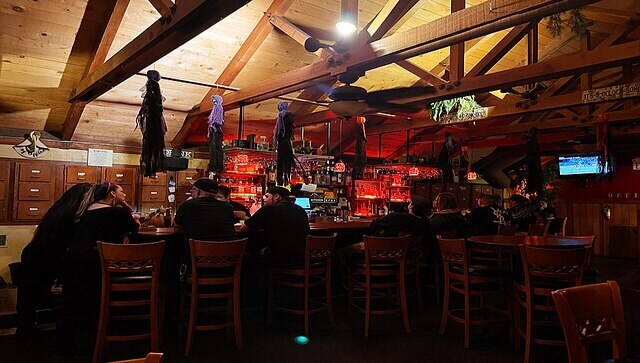 World
Child welfare advocates are worried that these measures represent a coordinated push to scale back hard-won protections for minors
India
The aim of India's G20 Presidency is to build a shared understanding of the challenges faced in accelerating global trade and investment, and leveraging existing opportunities to make growth inclusive and transparent.