Jabong's gross loss comes down by 70% in 2015, struggles to find buyers
Launched in 2011, Jabong offers more than 4 lakh products.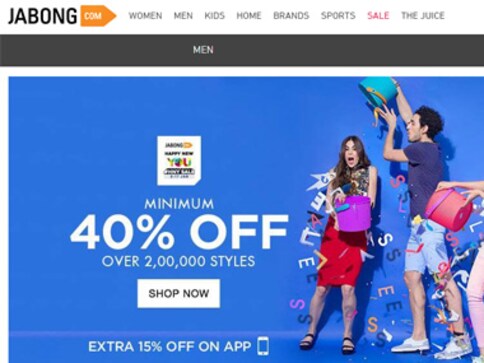 Online lifestyle retailer Jabong has narrowed down its gross loss to Rs 46.7 crore for 2015 on the back of lower level of discounts. The gross loss of the company stood at Rs 159.5 crore in 2014, the company's parent Rocket Internet said in an investor presentation today.
The company's net revenue rose 7.1 per cent to Rs 869.1 crore for the reported year compared with Rs 811.4 crore in 2014. "Gross profit margin improved by 14 pp (percentage point) driven by lower level of discounts ," the company said.
For the fourth quarter of 2015, the company's gross loss declined to Rs 1.9 crore as against Rs 45.9 crore in the same quarter last year.
"The increased focus on gross profit margin, unit economics and overall profitability resulted in net revenue and GMV decline in Q4 2015 vs Q4 2014," it added.
The GMV (gross merchandise value) in 2015 increased to Rs 1,502.9 crore compared with Rs 1320.6 crore in 2014. In India, fashion is one of the largest and fiercely contested categories in thee-commerce space.
Launched in 2011, Jabong offers more than 4 lakh products.
The company said throughout 2015, it continued the development of its marketplace platform, enabling merchants to offer their products directly on its platform.
Meanwhile, the Economic Times reported that the Rocket Internet-backed online fashion retailer has been struggling to find a buyer, though its investors had drastically dropped its price, according to people who were aware of the developments. This is a downward spiral from 2014, when the company had quoted $1 million to Amazon India and brought it down to $100 million in 2015 when sales dropped and losses were cut, according to the ET.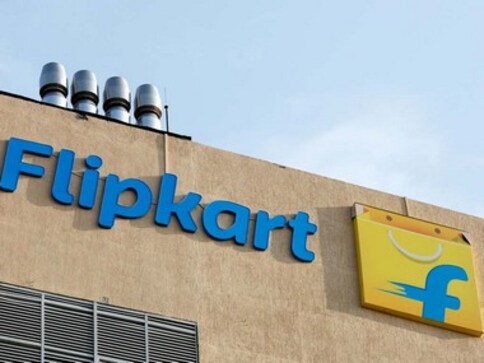 Business
The AIOVA alleged abuse of market dominance against Flipkart India, which is into wholesale trading/distribution of books, mobiles, computers and related accessories, and e-commerce marketplace Flipkart Internet.
Business
The 'Little' app aims to be both a discovery platform for lifestyle consumers and a significant sales channel for merchants.
News & Analysis
Among Flipkart, Snapdeal, or Paytm Mall, Amazon is the first e-commerce platform to support Hindi.