ITC's July-September quarter net profit spurts 6% to Rs 2,640 cr
ITC's total income during the quarter under review was Rs 10,258.13 crore as against Rs 14,091.96 crore in the year-ago period
New Delhi: Diversified group ITC Ltd on Friday reported a 5.59 percent increase in its standalone net profit at Rs 2,639.84 crore for the quarter ended September 2017, riding on lower expenses.
The company had posted a net profit of Rs 2,500.03 crore during July-September of 2016, ITC Ltd said in a regulatory filing.
Total income during the quarter under review was Rs 10,258.13 crore as against Rs 14,091.96 crore in the year-ago period.
The company said total income from operations during the quarter is not comparable with the previous periods due to introduction of GST from 1 July.
Consequent on introduction of GST, central excise, VAT etc have been replaced by the one unified tax. In accordance with Indian accounting standards 18 and schedule III of the Companies Act, 2013, GST, GST compensation cess and VAT etc are not included in the total income from operations, it added.
Total expenses during the period stood at Rs 6,313.84 crore compared to Rs 10,265.74 crore a year earlier.
Revenue from the total FMCG business, including cigarettes and others, during the quarter read Rs 7,358.32 crore as against Rs 11,200.13 crore a year before.
Hotel business contributed Rs 300.18 crore during the period compared to the earlier Rs 297.34 crore. Agri business revenue stood at Rs 1,967.98 crore as against Rs 1,880.06 crore in the same period last fiscal.
Paperboards, paper and packaging business revenue during the quarter was Rs 1,309.41 crore against Rs 1,331.41 crore in the year ago period.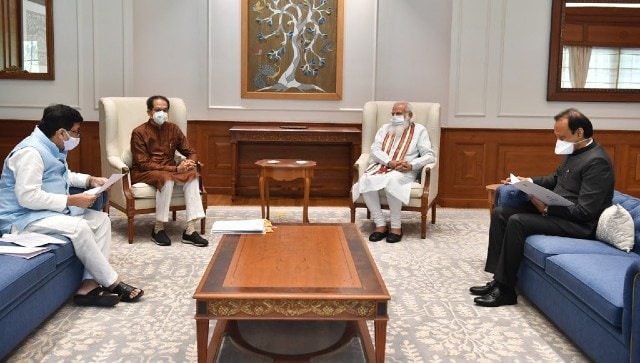 India
Maharashtra deputy chief minister and senior NCP leader Ajit Pawar and senior Congress leader Ashok Chavan also accompanied Thackeray during the meeting with the prime minister
India
Union Minister of State for Finance Anurag Singh Thakur, however, countered Mitra's charges and said that technical glitches had marred the latter's speech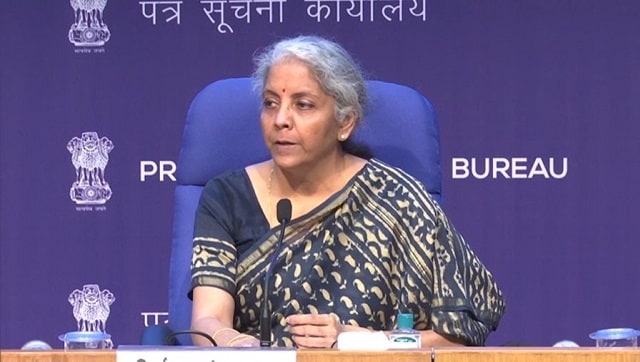 India
The Council stated that tax cuts will remain in effect till 30 September, and can be extended further upon nearing the deadline