ITC market-cap pips HUL in morning trade to become fourth largest company on BSE
The top ten firms by market cap were led by TCS, followed by RIL, HDFC Bank, ITC, HUL, HDFC, Infosys, Maruti, Kotak, Mahindra Bank and SBI
New Delhi: Diversified ITC on Friday surpassed FMCG major Hindustan Unilever in market capitalisation in morning trade, to become the fourth largest company on BSE.
Shares of ITC on Friday surged as much as 6.92 percent to touch a high of Rs 307. Following the spike in the counter, the market capitalisation of the company stood at Rs 3,69,564.63 crore.
Meanwhile, shares of HUL were trading in the negative and slumped one percent to a low of Rs 1651.50. The market cap of the company stood at Rs 3,57,922.20 crore.
Following the uptick in the counter, ITC became the fourth largest company on BSE.
The top ten firms were led by TCS, followed by RIL, HDFC Bank, ITC, HUL, HDFC, Infosys, Maruti, Kotak Mahindra Bank and SBI.
The stock of ITC is on an uptrend for the seventh consecutive session and has surged 14.42 percent since 18 July.
According to market experts, the uptick in the ITC counter was largely owing to the strong first quarter results. Besides, the bullish trend in the broader market helped investor sentiment.
ITC yesterday reported 10 percent rise in standalone net profit at Rs 2,818.68 crore for the first quarter ended 30 June, 2018, aided by lower expenses, good growth in agri-business and other FMCG business despite decline in cigarettes sales.
The Sensex rallied over 300 points, and Nifty breached the 11,200 mark for the first time in early trade on Friday.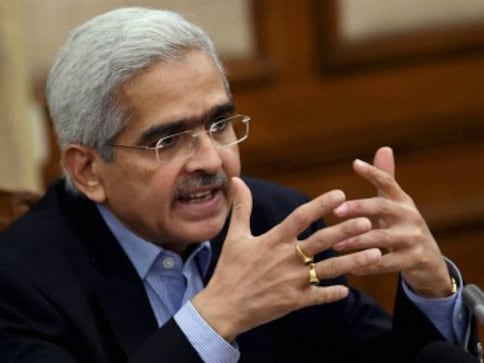 Business
Lauding tech entrepreneurs, the RBI governor said the country has emerged as a top performer in the startup landscape, attracting billions of foreign capital
Business
The share prices of Paytm fell by 27.25 percent. While the issue price was Rs 2,150, it fell to Rs 1,564 by the time the markets closed.
News & Analysis
Now in its second generation, the 2022 Suzuki S-Cross has transitioned from crossover to SUV in its appearance; to be offered with mild-hybrid powertrain overseas.