IT spending in Indian banking sector to see 11.7% jump to hit $9.1 bn as banks turn to contactless payments
As part of their increased IT spending, top banks in India are investing heavily into contactless payment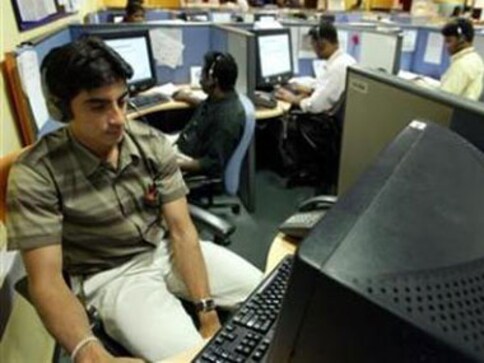 Panaji: Buoyed by the transition of the banking sector into a cashless society, IT spending in the banking and securities firms in India will hit $9.1 billion -- an increase of 11.7 percent -- this year, Gartner said on Monday.
Several top banks in India are investing heavily into contactless payment that uses near-field communication (NFC) mechanisms, which is also propelling many investments into devices.
Devices spending in the Indian banking sector will grow the fastest at 20 percent in 2017, followed by IT services at 15.8 percent, Gartner said on the first day of its symposium in Goa that will run till November 16.
"Indian banks are getting back on track after slower IT spending the last two quarters, which was prompted by demonetisation," said Moutusi Sau, Principal Research Analyst at Gartner.
"However, as banks focus on enhancing the legacy infrastructure and making digital transformation the primary goals for the banks, we will see more investments flow into newer concepts like artificial intelligence (AI) and blockchain," Sau added.
Firms in the banking and securities industry are investing more in devices to upgrade their existing infrastructure.
"As digital leaders, financial services CIOs need to focus their firms' participation in an expanded ecosystem that includes competitors, customers, regulators and other stakeholders from across multiple industries," noted Rajesh Kandaswamy, Research Director at Gartner.
India
These IP-based cameras will be equipped with features like face detection, people movement detection, tripwire, audio detection, intrusion, defocus, abandoned/missing object. They will provide full HD 1080P live view of the locations. It will also share data on a real-time basis for face recognition
India
SSAs with these countries would ensure that employers are saved from making double social security contributions for the same set of employees -- posted in other countries -- under social security schemes
India
According to senior CRPF officials, the assassination of Shinzo Abe was possible due to extremely poor security cover.