IT job cuts: Learn, unlearn and reinvent to hold on to career
You need to keep accumulating relevant knowledge to remain in the demand spectrum.
The concept of re-invention has been around for ages, and is most beautifully portrayed in the 1950's musical comedy Singing in the Rain. Through the course of the film, we watch as the protagonist is taken from a zone of comfort and made to confront the possibility of receding into oblivion, thanks to an evolutionary move in the industry that couldn't be ignored. Then, the protagonist either decides to power through or evolve with the times and stay relevant. The transition from silent films to talkies and musicals in Hollywood in the 1920s was one such evolution that impacted entertainment as we know it.
Let's fast forward to the IT industry today. Over the last few years, we have seen a rapid acceleration in technology trends that seem to make a couple of years in the past seem like a generation behind. Sometimes it feels like just as we learn something and start applying it to our work, that something new comes along, predicted to be the next big thing. That's the nature of the highly AI-enabled, smart thinking, fact acting tech beast. And we wouldn't have it any other way.
This has made the industry seem perennially short of the talent it needs on one hand, while on the other it does employ a considerably large workforce who is technically able, but losing relevance. The only bridge to the contradiction seems to be a rigorous future-skilling program that leverages the workforce for maximum agility.
Future-skilling programs are most successful when organizations have a clear view on their strategy, their target markets and their growth plans in each area of focus, into which they integrate their people skill plan.
Another important aspect is to link rewards to skill development. While it's safe to assume that an individual desire to learn and develop will drive some amount of skill development, this will not reach the numbers needed.
The important message is that continuous learning is going to be inevitable. While a college degree and its use in employment still works to an extent, it's no longer a guarantee of success. You need to keep accumulating relevant knowledge to remain in the demand spectrum. Of course, it is challenging, but it also provides a great deal of new opportunities. For example, someone who missed the first wave of a technology shift might be perfectly positioned to catch the next wave forming.
We need to re-imagine the future, to be ready for today, to be relevant. Old jobs will phase out and new ones will be created at a faster pace. That will put the stress on reskilling as well as consider our careers as fluidic. We need to predict the difference, and bring ourselves up-to-speed on the need. Each of us needs to channel our inner Gene Kelly/Debbie Reynolds, and even if our dancing skills aren't on par, maybe our perceptive thinking about the future and our relevance will be.
( The author is Executive Vice President and Head HR, Infosys)
India
Vivekananda's speech, which dwelt at length on Hinduism and Indian culture, had drawn all-round praise and remains resonant
India
According to official sources the I-T department is looking into a land deal between Sood's firm and a real estate company in Lucknow following complaints of alleged tax evasion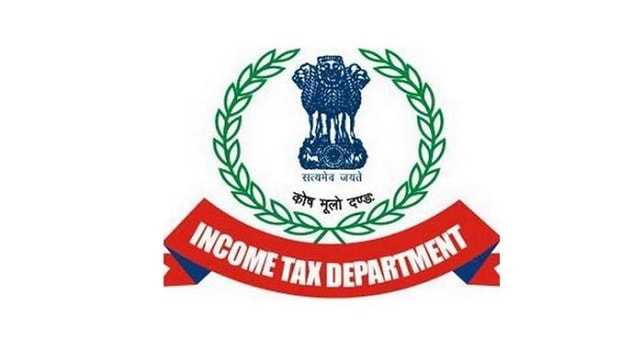 India
As per officials, the operations are being conducted to verify certain tax payment details and remittances made by the news organisations