Is Twitter all set to welcome Indian-origin Padmasree Warrior as its CEO?
Twitter has reached out to ex-Cisco CTO Padmasree Warrior and CBS Interative boss Jim Lanzone for the CEO post.
Twitter is not just struggling to boost revenue growth and attract new users, but also to get a permanent CEO. Pressure on the micro-blogging company is mounting ever since its CEO Dick Costolo resigned in June amid stalled growth, and Twitter co-founder Jack Dorsey was asked to be the interim head.
Investors are getting impatient and want Twitter to appoint a permanent and full-time leader as Dorsey is already a CEO of Square --  which is on the verge of an initial public offering.
Now, if reports are to be believed then Twitter, which now entered the fourth month of its CEO search, seems to have reached out to ex-Cisco CTO Padmasree Warrior and CBS Interative boss Jim Lanzone for the CEO post.
A Bloomberg report says: Twitter's search firm, Spencer Stuart, has been reaching out to potential leaders, including former Cisco Systems Inc. executive Padmasree Warrior and CBS Interactive Inc.'s Jim Lanzone, according to people familiar with the matter. Some who were contacted don't think they were seriously considered as candidates, given Dorsey's position, said the people. Adam Bain, Twitter's revenue chief, is also an internal candidate, though he's unsure whether taking the job might jeopardize his relationship with Dorsey, people familiar with the matter have said.
Padmasree Warrior
Cisco's most celebrated CTO and strategy officer Padmasree Warrior, who was one of the strong contenders for Cisco CEO job, resigned from the company recently after a significant restructuring of top management under incoming CEO Chuck Robbins.
A Chemical Engineer from IIT Delhi and Cornell University, Warrior was the Chief Technology Officer (CTO) of Motorola before becoming the CTO of networking-equipment manufacturer Cisco Systems.  She had joined Cisco in 2008 and had served as chief technology officer and senior vice-president of engineering during her seven years at the company.
Warrior, named among the world's 100 most powerful women by Forbes, is said to be exploring some jobs as a CEO.
If at all the combination works, Warrior will join the ranks of other Indian heads in the technology space such as Satya Nadella, who heads world's largest software company Microsoft, and Sundar Pichai, who has been recently named as Google CEO. Some other notable names include Shantanu Nareayen, president and CEO of Adobe; and Rashmi Sinha, co-founder of SlideShare. Indra Nooyi, chair and chief executive of PepsiCo, and Ajaypal Singh Banga, chief executive of MasterCard, are also two of the most influential Indian-origin heads.
Find latest and upcoming tech gadgets online on Tech2 Gadgets. Get technology news, gadgets reviews & ratings. Popular gadgets including laptop, tablet and mobile specifications, features, prices, comparison.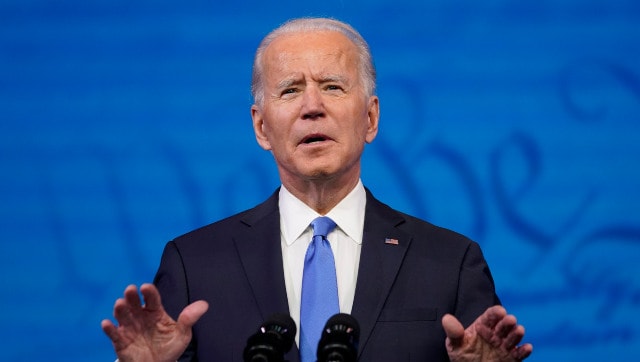 World
These institutional accounts don't belong any particular individual — they're reserved for official government use by those in the current administration.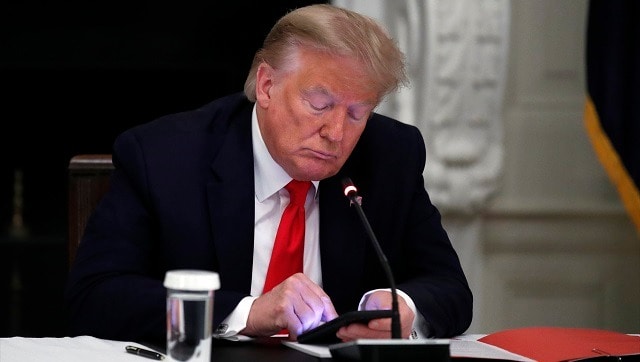 World
Under the Presidential Records Act, all of Trump's social media communications are considered public property, including non-public messages sent via direct chat features.
News & Analysis
The fourth-quarter gains easily topped the projections of the roughly 6 million additional subscribers projected by Netflix's own management.