Is govt happy with Vedanta's Rs 16k offer for Balco, HZL?
Government still has 29.54 percent stake in Hindustan Zinc and 49 percent holding in Balco.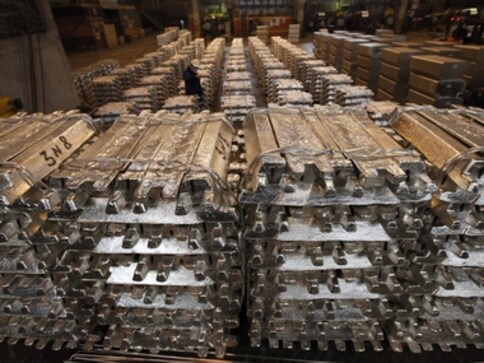 New Delhi: Sterlite Industries has offered to pay Rs 16,000 crore to buy government stakes in Hindustan Zinc (HZL) and Bharat Aluminium Company (Balco), in which the majority holding was acquired by the Vedanta group about a decade back.
"Government had asked us, if we will be interested to take its stakes in HZL and Balco. We answered in the affirmative. As per the prevailing market price, we have offered Rs 16,000 crore for buying stakes. That was in
January," Chairman of the $70-billion metal and mining conglomerate Anil Agarwal said.
He said the price Vedanta has quoted for buying residual stakes in HZL was based on a month's average stock price of the zinc producer. Vedanta had acquired government's 51 percent stake in Balco in 2001 during the NDA regime for Rs 551 crore.
Government still has 29.54 percent stake in Hindustan Zinc and 49 percent holding in Balco. The government does not seem to be happy with the valuation quoted by Vedanta and an empowered group of ministers which is looking into the matter had favoured a status quo till a fair valuation is arrived at.
Agarwal said since January Vedanta did not receive any communication from the government and against this backdrop, it would not be possible for him to give any time-frame when the deals would be through.
"This is not in my hand. It is up to the government," he said when asked to project a time-line. Vedanta group company Sterlite Opportunities and Ventures (SOVL) holds 64 percent stake in HZL. SOVL had initially acquired 26 percent stake in HZL in 2002. Subsequently, it bought 20 percent public holding in the company. In 2003, it acquired additional 18.92 percent stake from the government exercising call option.
PTI
Fwire
India-focused miner Vedanta posted a drop in full-year iron ore output, as a ban on mining in Karnataka and logistical bottlenecks continued to bite.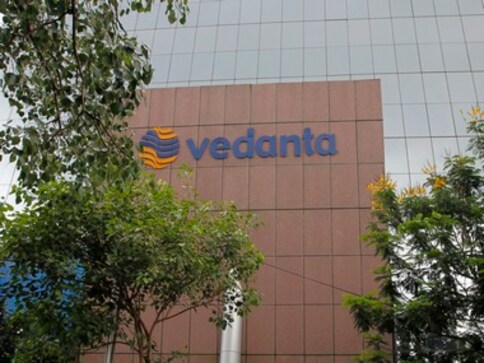 India
The corporation believes that Supreme Court order is "a step closer" for doing mining in the Niyamgiri hills.
Fwire
The consolidation is expected to lead to significant synergies, including economies of scale, more efficient movement of group cash, improved allocation of capital and corporate cost savings including tax efficiencies, Vedanta said.