IRCON, PN Gadgil & Sons and KPR Agrochem get SEBI's go-ahead to float initial public offerings
The IPO market has the strongest start to the year, as 18 companies have collectively raised Rs 23,670 crore through their respective IPOs during January-June 2018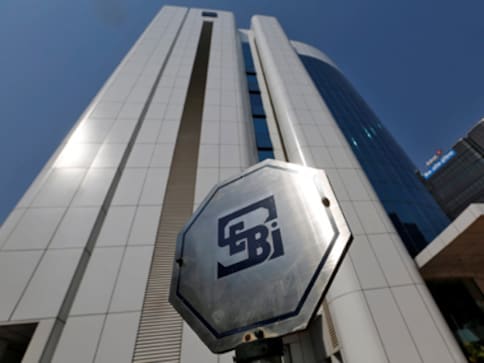 New Delhi: Three companies -- IRCON, PN Gadgil & Sons and KPR Agrochem -- have received markets regulator Securities and Exchange Board of India's (SEBI) go-ahead to float initial public offerings.
With this, the total number of companies getting markets regulator's SEBI clearance for IPO has reached 34.
Rail PSU IRCON and KPR Agrochem had filed their respective preliminary papers with SEBI in March seeking its approval to launch initial share-sales, while Pune-based retail jewellery chain PN Gadgil & Sons approached the capital markets watchdog with IPO papers in May.
KPR Agrochem, IRCON and PN Gadgil & Sons have received SEBI's "observations" on 10 July, 12 July and 13 July, respectively, which is necessary for any company to launch public issue, as per the latest update available with the regulator.
Through IRCON's initial public offer (IPO), the government will divest 10 percent stake or over 99 lakh shares. The share sale is expected to fetch about Rs 500 crore to the exchequer.
Going by the draft papers, the IPO of KPR Agrochem comprises fresh shares worth Rs 210 crore, besides, an offer of sale of 1.2 crore scrips by the existing shareholders.
Andhra Pradesh-based KPR Agrochem is an agri-input firm focused on manufacturing, distribution and retailing of a wide range of crop yield enhancing and protection products.
PN Gadgil & Sons' public issue will see a sale of shares to the tune of Rs 500 crore, as per the IPO papers.
The shares of these companies will be listed on the BSE and NSE.
The IPO market has the strongest start to the year, as 18 companies have collectively raised Rs 23,670 crore through their respective IPOs during January-June 2018, which is higher than Rs 12,000 crore garnered by 13 issuers in the first six months of 2017.
Find latest and upcoming tech gadgets online on Tech2 Gadgets. Get technology news, gadgets reviews & ratings. Popular gadgets including laptop, tablet and mobile specifications, features, prices, comparison.
Investing
The shares reserved for retail investors were over- subscribed seven times, while bids from institutional investors and HNIs were higher 3.7 times and 1.9 times, respectively last evening.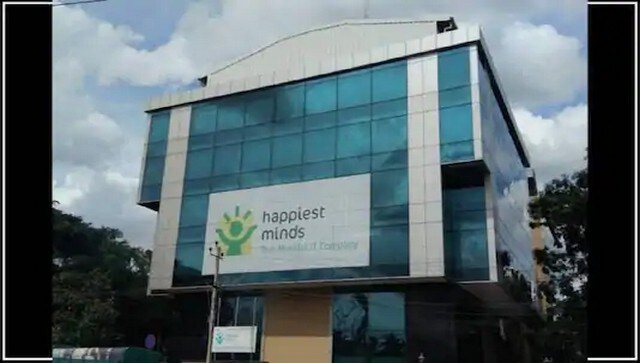 India
Analysts are bullish on the Bengaluru-based IT company because 97 percent of its business comes from the digital services segment
Business
The capital markets regulator SEBI on Tuesday voiced concern over the slow pace of primary issues, despite a good market condition, and asked investment bankers to do more "diligence" on the pricing front to get investors in.