INX Media case: Delhi High Court extends interim protection to P Chidambaram till 29 November
Chidambaram's alleged role has come under the scanner of investigating agencies in connection with the Foreign Investment Promotion Board (FIPB) clearance of Rs 305 crore given to INX media
The Delhi High Court has extended interim protection to former Union minister P Chidambaram in the INX media case.
Delhi High Court extends interim protection from arrest in INX media case for P Chidambaram till 29 November. pic.twitter.com/1YRNJFiLO5

— ANI (@ANI) October 25, 2018
Earlier, the Delhi High Court had extended Chidambaram's interim protection from arrest in the INX Media money laundering case till 25 October. Justice Mukta Gupta said that the interim order on protection from arrest will continue till 25 October.
The court was then hearing Chidambaram's anticipatory bail petition which pleads for protection from arrest by the Enforcement Directorate (ED) in the case.
On 25 July, the court had granted Chidambaram interim protection, which was later extended to 28 September.
In the INX Media case, the CBI had registered a first information report (FIR) on 15 May last year against alleged irregularities in the FIPB clearance to INX Media for receiving overseas funds to the tune of Rs 305 crore in 2007 when Chidambaram was finance minister.
Chidambaram's alleged role has come under the scanner of investigating agencies in connection with the Foreign Investment Promotion Board (FIPB) clearance of Rs 305 crore given to INX media - a venture promoted by former media baron Peter Mukerjea and his wife Indrani.
Chidambaram had been asked by the CBI to appear on 6 June for questioning in connection the case,
He was called for questioning in the case but he sought another date to comply with the Central Bureau of Investigation (CBI) notice, they said.
His son, Karti was arrested on 28 February by the CBI for allegedly taking money to facilitate the FIPB clearance to INX Media in 2007 when his father was the Union Finance Minister in the United Progressive Alliance (UPA) government. Later, Karti was granted bail.
Karti's chartered accountant S Bhaskararaman was arrested in the case by the ED and he was later granted bail.
Both Karti and Chidambaram have denied all allegations made by CBI, as well as the Enforcement Directorate (ED).
The CBI initially alleged that Karti received Rs 10 lakh as bribe for facilitating the FIPB clearance to INX Media. It later revised the figure to $1 million.
The other accused in the case include then INX Media Director Indrani Mukerjea and then INX News Director Peter Mukerjea.
--With inputs from agencies
Find latest and upcoming tech gadgets online on Tech2 Gadgets. Get technology news, gadgets reviews & ratings. Popular gadgets including laptop, tablet and mobile specifications, features, prices, comparison.
India
Every day brings a new revelation in Bollywood actor Sushant Singh Rajput's death case. Here's a timeline of all the events transpired in the case since 14 June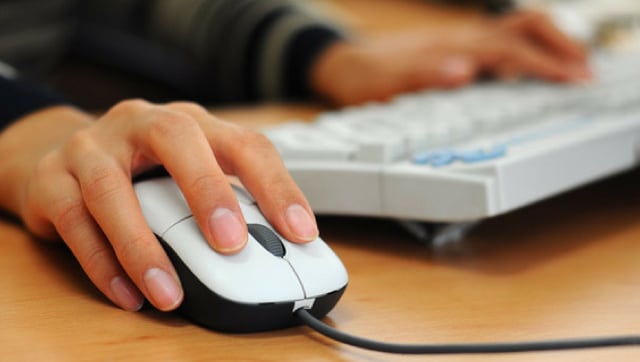 India
Candidates who wish to take the entrance test can register themselves at sche.ap.gov.in by 15 September. Applicants will, however, have to pay a late fee of Rs 10,000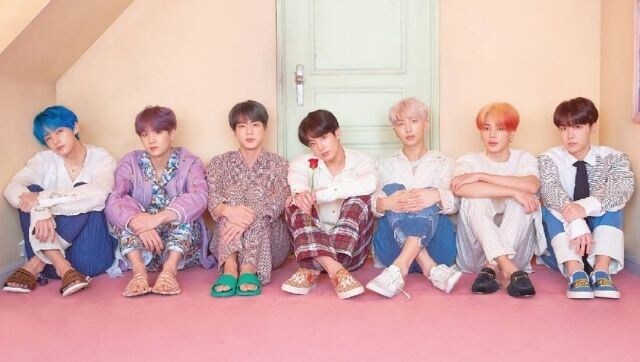 Entertainment
BTS' experience continues to expose the entrenched fissures around race, language and national origin in a music industry which purports to be global.