Investors' wealth rises Rs 20.70 lakh cr in current fiscal; Sensex gains 11.3% or 3,348 points
Led by the surge in stocks, the total market capitalisation (investors wealth) of BSE-listed companies rose by Rs 20,70,472 crore to Rs 1,42,24,997 crore
New Delhi: Investors' wealth surged Rs 20.70 lakh crore during 2017-18 fiscal helped by robust broader market sentiment where the BSE benchmark index rose by over 11 percent. The 30-share Sensex soared 3,348.18 points, or 11.30 percent, to 32,968.68 during 2017-18. The flagship index touched its all-time high of 36,443.98 on 29 January, 2018.
Led by the surge in stocks, the total market capitalisation of BSE-listed companies rose by Rs 20,70,472 crore to Rs 1,42,24,997 crore.
"FY18 has largely been a very good year for the equity markets as Sensex notched gains of nearly 12 percent. In addition to the foreign fund flows, the rally in Indian equities in FY18 has been led by strong liquidity support from the domestic investors," said Sandeep Chordia, Vice President, Research and Data Analytics, Kotak Securities.
The BSE's key index ended the last day of 2017-18 at 32,968.68, down 205.71 points on Wednesday. Stock exchanges are closed today and tomorrow for 'Mahavir Jayanti' and 'Good Friday', respectively.
"We had a good rally during the first 10 months of FY18, led by strong inflows from domestic and foreign investors," said Vinod Nair, Head of Research, Geojit Financial Services.
In the last two months, large, mid and small-cap indices have fallen due to selling pressure from LTCG and increase in domestic and global bond yield, Nair added.
A large number of successful IPOs also helped the total investor wealth to rise.
During 2016-17, investors' wealth soared Rs 26.79 lakh crore to Rs 121.54 lakh crore as on 31 March, 2017.
India
Delhi High Court on Wednesday granted bail to former National Stock Exchange (NSE) head Chitra Ramkrishna and ex group operating officer Anand Subramanian in the co-location scam case being probed by the CBI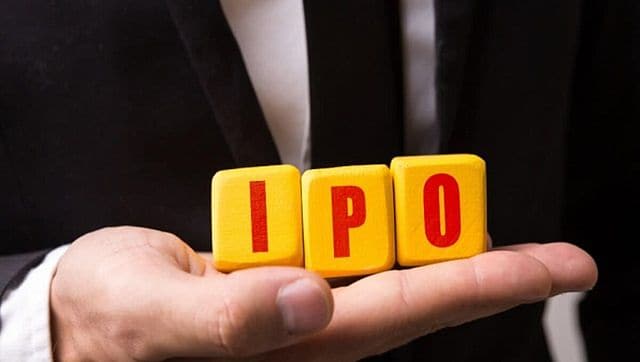 Business
SEBI chairperson Madhabi Puri Buch had said on Tuesday that the regulator has 'no business' in suggesting the price of the public issue, but companies need to disclose what prompted them to change their valuation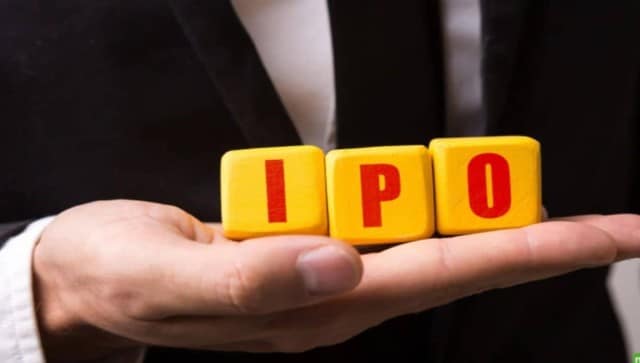 Business
According to primedatabase.com, the overall public response was moderate. A total of four issues out of 14 got subscribed more than 10 times, while three IPOs were oversubscribed by more than 3 times