Investors likely relieved about networks calling U.S. presidential election for Biden
By Lewis Krauskopf and Koh Gui Qing NEW YORK (Reuters) - Markets will welcome the certainty after major networks declared Democrat Joe Biden winner of the U.S. presidential election on Saturday, offering some relief after days of the country getting conflicting reports about who might be in the White House next term. News outlets and polling outlets including the Associated Press, NBC and Edison Research, upon which Reuters relies, called the presidency for Biden, leaving little doubt that he had won enough votes in the Electoral College to win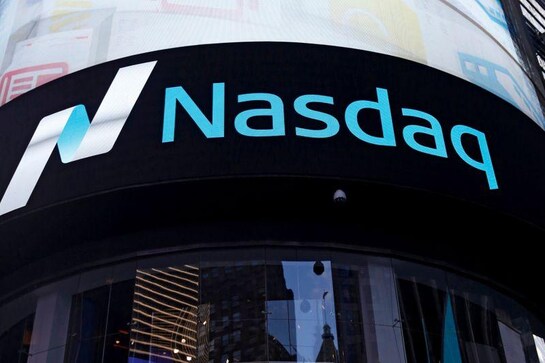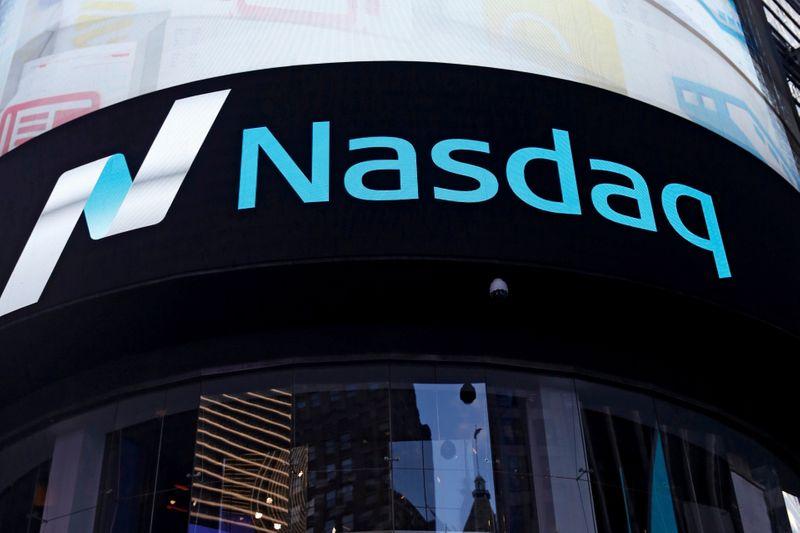 By Lewis Krauskopf and Koh Gui Qing
NEW YORK (Reuters) - Markets will welcome the certainty after major networks declared Democrat Joe Biden winner of the U.S. presidential election on Saturday, offering some relief after days of the country getting conflicting reports about who might be in the White House next term.
News outlets and polling outlets including the Associated Press, NBC and Edison Research, upon which Reuters relies, called the presidency for Biden, leaving little doubt that he had won enough votes in the Electoral College to win.
"Biden is good news for the markets," Christopher Stanton, chief investment officer at Sunrise Capital Partners, said on Saturday. ""We're all so tired of the whipsaw that came with the Trump tweets."
Biden's rival, current Republican President Donald Trump, pledged to fight the results, saying his campaign will file more court proceedings on Monday. The Republican National Committee has been trying to raise at least $60 million to fund legal challenges brought by Trump over the election results, Reuters reported on Friday.
Even if those battles are unsuccessful, investors also said ahead of the election that they were worried about the people Biden might appoint into his Cabinet, and whether the U.S. Senate would go to Republicans or Democrats.
A Republican Senate is also expected to be a check on Biden's cabinet appointments, forcing him to opt for more moderate selections.
Whether his choices are seen as market-friendly is unclear. For example, investors will be closely watching Biden's pick for secretary of the Treasury, who will likely be involved in any fiscal coronavirus
relief to be negotiated with Congress, with markets fixated in recent weeks on the prospects of a stimulus package.
Biden has tapped former derivatives market regulator Gary Gensler to work on a transition plan for financial industry oversight, according to a person with direct knowledge of the matter.
Investors for months have worried that the worst-case scenario for markets would be if a contested result leads to uncertainty about the results dragging on for weeks, so if Trump gains any traction with his challenges, that could shake asset prices.
Major U.S. stock indexes registered their biggest weekly gains since April this week, as investors bet that Biden would win and Republicans would hold onto the Senate, a scenario that could prevent any major tax increases or regulatory tightening that pinches companies. Expected run-offs in two Senate races in Georgia could muddy that scenario.
For now, though, investors were happy with the election finally being called after four tense days since Election Day on Tuesday.
"It seemed inevitable," said Rick Meckler, partner with Cherry Lane Investments. "This is what the market anticipated, it's what led to the rise."
(Reporting by Lewis Krauskopf and Koh Gui Qing; Additional reporting by Ira Iosebashvili and Megan Davies; Writing by Lauren Tara LaCapra; Editing by Alden Bentley and Grant McCool)
This story has not been edited by Firstpost staff and is generated by auto-feed.
Find latest and upcoming tech gadgets online on Tech2 Gadgets. Get technology news, gadgets reviews & ratings. Popular gadgets including laptop, tablet and mobile specifications, features, prices, comparison.
World
MUNICH/FRANKFURT (Reuters) - German police fired water cannon during an anti-lockdown rally in Frankfurt on Saturday and eventually broke up the gathering as rules like wearing masks and socially distancing were not observed. About 600 people from the loosely organized Querdenker movement that opposes the government's measures to halt the rise in coronavirus infections took to the streets in Frankfurt.
World
By Christian Hartmann PARIS (Reuters) - A silk shoe that belonged to Marie Antoinette, the last queen of France who was executed during the French Revolution, will go up for auction on Sunday - with a starting price of 10,000 euros ($11,800).
World
By Juarawee Kittisilpa and Matthew Tostevin BANGKOK (Reuters) - Thailand's King Maha Vajiralongkorn told well-wishers of the importance of unity as he marked the opening of a new railway line on Saturday, after thousands of protesters had turned their backs on his motorcade as it passed through central Bangkok. Around 2,500 demonstrators had gathered at the capital's Democracy Monument in the latest of months of protests against Prime Minister Prayuth Chan-ocha, demanding changes to the constitution as well as reforms of the monarchy. The protesters draped the centrepiece of the monument, which has become a rallying point for the protests, in a cloth covered in grievances and insults