Infosys CEO Vishal Sikka rakes in Rs 49 cr salary in FY16: Here's why it is justified
If Sikka has indeed brought about a sea change at Infosys, the salary that he draws is also justified
Infosys CEO Vishal Sikka has taken home Rs 49 crore ($7.45 million) salary in 2015-16, according to the company's annual report.
This includes basic salary variable pay of $4.33 million and RSUs (restricted stock units) granted to him that's valued at $2 million.
This marks a 752 percent increase in salary for Sikka over 2015, says the report. He had got a salary of Rs 4.56 crore. However, it has to be remembered Sikka was appointed CEO on 14 June 2014 and his salary for 2014-15 is for the period from June to March.
However, a more important point to note here is that the widening difference between the CEO's pay and the median remuneration of employees (MRE). As per the annual report the ratio between Sikka's salary and MRE stands at a whopping 935.
The report says the company's MRE excluding that of whole time directors (WTD) in 20156 stood at Rs 5,20,946, higher by 6.4 percent from 2015 level of Rs 4,89,468. Including WTDs, the MRE stands at Rs 5,20,964 in 2016.
The aggregate remuneration of employees (excluding WTDs) grew by 14.4 percent for the company and for WTDs and other KMPs the rise was 11.5 percent over the previous fiscal.
In this context, the question to ask will be is Sikka's salary package justified?
The points below should help us to arrive at an answer.
Revenue: When Sikka was appointed CEO of Infosys (he took over in August 2014), the IT firm was definitely going through a painful transition. It had its negative impact on the company's earnings for sure. The company's revenue in first quarter of 2014-15 stood at Rs 12,770 crore. As of fourth quarter 2015-16 the figure is Rs 16,550 crore, up 23 percent from the Q1 FY15.
Net profit: During Sikka's period, the company's net profit has grown from Rs 2,886 crore in first quarter 2014-15 to Rs 3,597 crore in the fourth quarter of 2015-16, about 20 percent increase.
Attrition: However, the most important figure to look at is the attrition. In the first quarter of 2014-15, the rate was a scary 20 percent. It stood so until the quarter ended 31 December 2014. After that due to various measures taken by Sikka, the rate witnessed a fall. In the fourth quarter of 2015-16, the rate stood at 17.3 percent, clearly showing that the steps taken by the management under Sikka has started to pay off.
Sikka has managed to bring about a major change in the work culture in Infosys through various management initiatives. One such is the Aikido - an initiative launched in August 2015 focussing on design thinking, platforms and knowledge-based IT as part of its efforts to return to industry-leading growth numbers.
This has indeed helped the company much.
"Sikka has successfully reversed Infosys' once-listless performance with a sharper positioning to clients, amplifying the people-plus-software approach by moving away from a headcount-linked model," says this report in The Times of India.
In an analysis of Sikka's performance, a report in the Mint newspaper citing industry experts had noted that in just one year "Sikka has already been able to stabilize Infosys by building a stronger senior management team, lowering attrition, engaging better with customers, improving employee morale and winning more business from existing clients".
Morever, as noted in this article, the higher pay structure is also related to Sikka's efforts to move away from the old legacy. Sikka's higher salary also has a cascading effect and impacts the lower levels positively.
The bottomline is Sikka has brought about a sea change at Infosys and that indeed justifies his salary.
Data inputs from Kishor Kadam
Subscribe to Moneycontrol Pro at ₹499 for the first year. Use code PRO499. Limited period offer. *T&C apply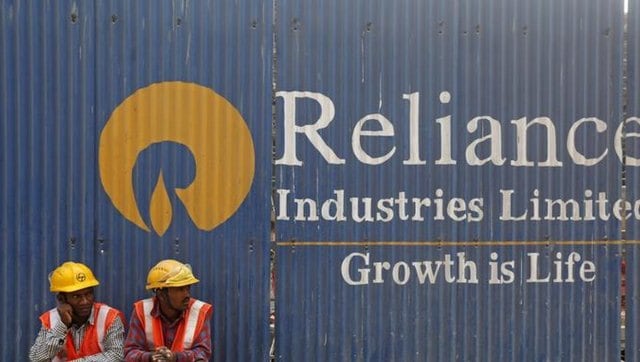 India
Accenture and Infosys are among the first technology services providers to cover the cost of vaccination for its employees their dependents who are part of the company's medical benefits scheme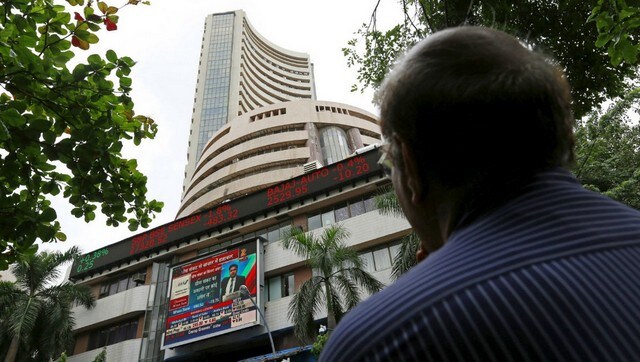 Business
IndusInd Bank was the top loser in the Sensex pack, shedding around 3 per cent, followed by ICICI Bank, Axis Bank and Tech Mahindra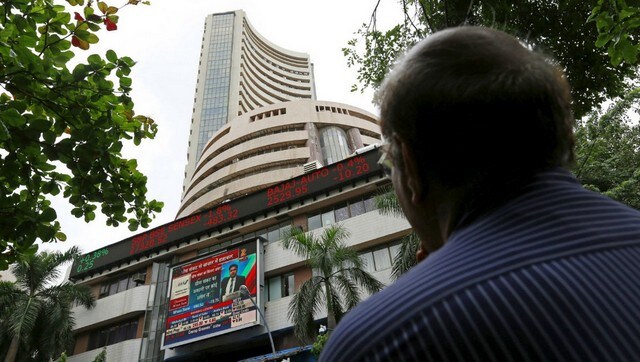 Business
Axis Bank was the top gainer in the Sensex pack, rising around 3 percent, followed by IndusInd Bank and ONGC, among others