Infosys under Nandan Nilekani in 6 charts: In 2002-07, revenue rose 405%, investor wealth 368%
It has to be remembered that Nandan Nilekani headed Infosys at a time when global economy was witnessing an unprecedented boom just ahead of the global financial crisis in 2008
At 62, most people would be glad to hang up their boots and enjoy retirement. But not for Nandan Nilekani, who has been brought back to turn around the fortunes of the crisis-hit Infosys as the new Chairman.
The architect of unique ID Aadhaar -- which is central to the NDA government's many schemes now -- says life has come a full circle for him, as he heads back to the company he co-founded over three decades ago.
Nilekani, along with six other engineers, founded Infosys in 1981. Set up with an initial capital of $250, the company today has grown to be over $10 billion in revenues and has over two lakh employees.
He served as Infosys CEO between 2002 and 2007. Here are six charts that depict Infosys' financial performance under Nandan Nilekani.
Under Nilekani's leadership, Infosys revenue grew a whopping 405 percent from Rs 2,604 crore in financial year ending March 2002 to Rs 13,149 crore in financial year ending March 2007. 
Operating profit jumped from Rs 1,038 crore in 2001-02 to Rs 4,225 crore in 2006-07 a growth of 307 percent.

Net profit, meanwhile, rose by 367 percent from Rs 808 crore in 2002 to Rs 3,777 crore in 2007. 
Market capitalisation of the company surpassed Rs 1 lakh crore to Rs 115,307 crore in March 2007 from just Rs 24,654 crore in March 2002, a rise of 368 percent.
During the five-year period under Nilekani, Infosys share price rose 331 percent to Rs 503.15 in March 2007 from Rs 116.73 in March 2002. 
Employee strength of the company surged 573 percent during the period under review. It went up from 10,738 in March 2002 to 72,241 in March 2007.
It has to be remembered that Nilekani headed the company at a time when global economy was witnessing an unprecedented boom just ahead of the global financial crisis in 2008. Also the Indian IT sector was picking up from the dot-com bust of 2000.
It remains to be seen whether he will be able to replicate the performance now given the protectionist policies of the developed countries, impact of the rising geo-political tensions on the global economy and sweeping changes taking place in the technological space.
With PTI inputs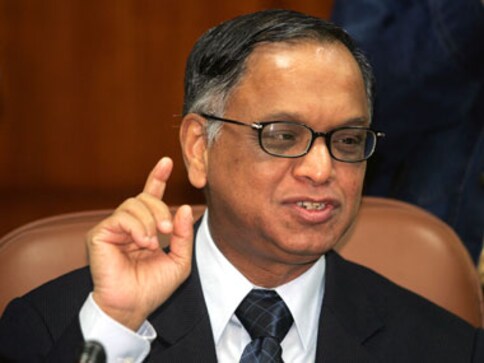 Business
Narayana Murthy and the Infosys board should remember that corporate governance does not bring glory to a company on its own if it is not matched with good performance which only can come from team work
Business
Nandan Nilekani said that he will stay as long as necessary, but declined to put a timeline to his stint at Infosys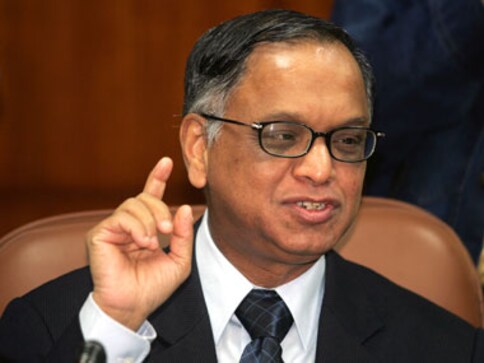 Business
The biggest challenge for the new CEO will definitely be the corporate governance and keeping the co-founders, board, investors and staff in good stead