Infosys says seeing client-specific softness after Brexit
Infosys says will be in a better position by October to evaluate the impact of this on its earnings outlook for the current fiscal year
Information Technology services provider Infosys Ltd is seeing some 'softness' in clients after Britain voted in June to leave the European Union, a top company executive said during an analyst meet on Friday.
Infosys will be in a better position by October to evaluate the impact of this on its earnings outlook for the current fiscal year ending March 31, 2017, Chief Financial Officer Ranganath D Mavinakere said.
"We want to give a more accurate picture on guidance after we execute Q2," he said, adding that he was confident growth in the second quarter would be better than the previous three months.
World
Afghanistan's new rulers are seeking recognition, as well as assistance to avoid a humanitarian disaster, after they returned to power in August following the withdrawal of US troops after 20 years of war
World
The 45-year-old activist was poisoned with a nerve agent last year and promptly arrested upon his return to Moscow from treatment in Germany and later imprisoned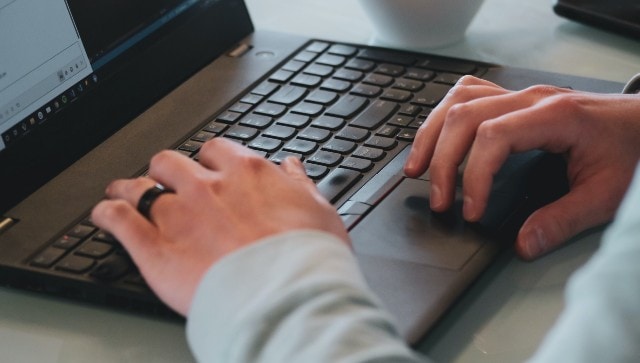 India
Currently, the application forms are available on the official website for students seeking admission. However, the deadline for submission of the application forms is 5 November