Infosys names Jayesh Sanghrajka as interim Chief Financial Officer; current CFO MD Ranganath to step down tomorrow
Infosys board had accepted the resignation of Ranganath in August this year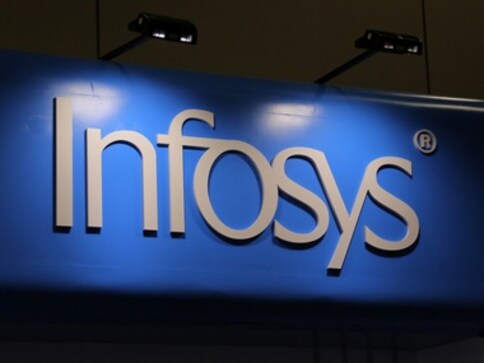 New Delhi: India's second largest IT services firm Infosys Thursday said it has appointed Jayesh Sanghrajka as its interim chief financial officer.
Sanghrajka has been appointed the "interim CFO and key managerial personnel of the company" with effect from 17 November, 2018, Infosys said in a regulatory filing.
He succeeds MD Ranganath, who will step down from the role on 16 November, 2018, it added.
Sanghrajka is currently executive vice-president and deputy chief financial officer at Infosys.
The board is in the process of selecting the next CFO, it added.
Sanghrajka has spent 13 years in Infosys over two stints and worked in various leadership roles in the finance function.
Infosys board had accepted the resignation of Ranganath in August this year. Ranganath had been appointed as the CFO of India's second-biggest software services exporter in 2015.
Ranganath, popularly called Ranga, has worked at Infosys for 18 years. Ranganath is leaving the company to "pursue professional opportunities in new areas".
Infosys co-founder NR Narayana Murthy had said the exit of Ranganath was an "irreplaceable loss" for the IT services firm at a "critical juncture".
Describing him as "one of the best CFOs" in India and a "rare individual", Murthy had said in a statement that Ranganath understood all important stakeholders, including clients, delivery teams, employee aspirations, finance, investors, governance, the law, as also "the role of an ethical business in building a better society".
"He is everything the idea of Infosys has always stood for. His departure is an irreplaceable loss for Infosys at this critical juncture," Murthy had said.
With inputs from PTI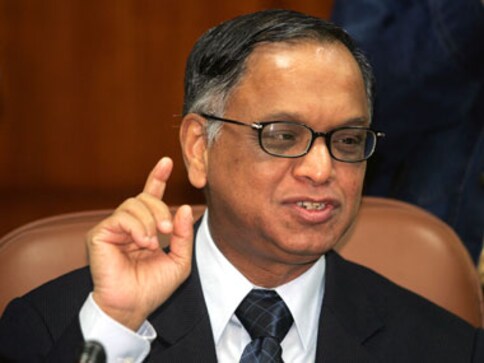 Business
The return of Narayana Murthy to Infosys is intended to soothe investors' concerns. The call made last year by a CLSA analysts for his return has been heeded
Corporate
Sikka, the first outsider CEO of Infosys, noted that thefour co-founders continue to be among the largest retailshareholders in the company
Business
Coming from NR Narayana Murthy, a pioneer of the IT services business, the comment is significant and also ironical