Infosys founders vs board row: Sebi to examine whistleblower's letter
The Securities and Exchange Board of India will soon ask for a response from Infosys over the issues regarding the severance package being paid to the former chief financial officer Rajiv Bansal and the acquisition of Israel firm Panaya
The whistleblower's letter, which created a major storm at India's second-largest software exporting company Infosys, will be examined by capital market regulator Sebi.
The letter sent shock waves as the whistleblower had blamed the company CEO Vishal Sikka and the board of directors for not adhering to the best corporate governance practices.
The Securities and Exchange Board of India will soon ask for a response from Infosys over the issues regarding the severance package being paid to the former chief financial officer Rajiv Bansal and the acquisition of Israel firm Panaya.
"We will examine the response from the company on the letter Sebi has received and see if there is any violation of securities laws," said a senior regulatory official. "We are closely monitoring the developments," The Economic Times reported, quoting a senior regulatory official.
For any transactions involving key management personnel, the decision taken needs to be disclosed soon as per Sebi rules, the letter said, the ET report said.
On the severance package issue involving former chief financial officer Rajiv Bansal, both Vishal Sikka and chairman of board R Seshasayee faced criticsm from the company founders, mainly N R Narayana Murthy for not following good corporate governance practices.
Infosys' annual report said that the company has paid Rs 17 crore to CFO Rajiv Bansal post his decision to quit the company in October 2015, but continued to stay in an advisory role to the CEO and board till December. As a result, Infosys said higher non-compete fee formed part of the severance package paid to Bansal.
The founders were also unhappy with the salary hike given to CEO Vishal Sikka for the current year.
However, media reports also indicated that an acquisition made by Infosys two years back could be the bone of contention between the founders and board.
Infosys board had okayed the company's decision to acquire Panaya for $200 million in February 2015, which raised suspicion of the lack of proper due diligence and governance followed before the acquisition was made.
Media reports also stated that the ex-chief financial officer Rajiv Bansal was not in favour of the deal and questioned the acquisition price, before he offered to resign from the post.
also read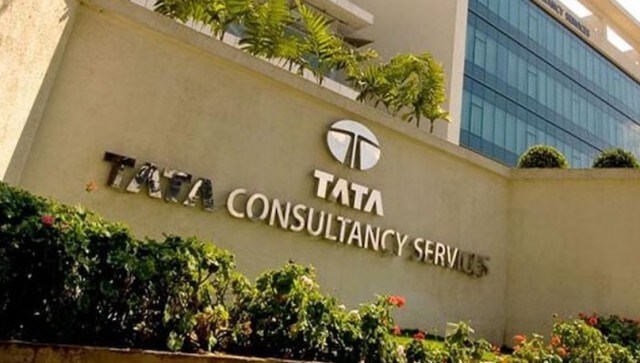 Explainers
TCS has begun delivering notes to staff members who don't put in at least 12 days of in-office work each month. The IT company reportedly threatened employees with disciplinary action if they failed to abide by its new policy. The firm is just one of the many that has put an end to work from home
Opinion
Indian markets, investors, traders, and authorities demonstrated remarkable maturity, transparency, and promptness in addressing the Hindenburg-Adani saga