Infosys' focus is on digital, automation, improving cost services with AI, says CEO Salil Parekh
Infosys is also focusing on localisation and wants to build digital centres in different parts of the world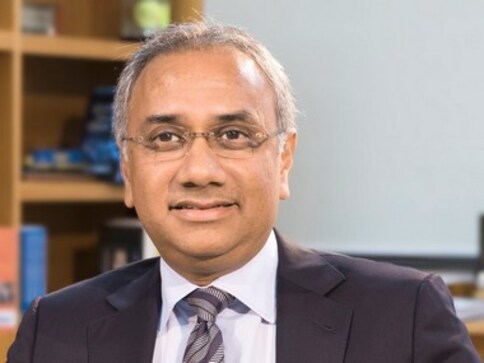 Bengaluru: Infosys CEO Salil Parekh on Tuesday said the company has begun to focus on its elements of growth, including digital and automation, to improve its clients' businesses as part of its transformation plans that kickstarted two quarters ago.
He was replying to a question about US President Donald Trump's calling for tighter controls on skilled worker visas in his "Buy American, Hire American" executive order.
"We have set ourselves at transformation plans. On that we have started a journey in first two quarters, where we have started to track several areas. Our company's focus clearly is on digital and improving cost services with the help of artificial intelligence and automation," Parekh told reporters here.
"There is a lot more work, however, the company needs to do for overall transformation," he said.
He further said the company is also focusing on localisation and wants to build digital centres in different parts of the world and have started with a few of those in the US.
"The company also has started with some recruitments from colleges in the US and have similar plan for Europe and Australia," he added.
The company's focus also has been to bring much more relevance with further resilience to improve businesses of its clients, which is part of the company's team and board strategy, he said.
"These are the elements moving Infosys with a different type of approach in terms of how it wants to drive the change in the business," Parekh said.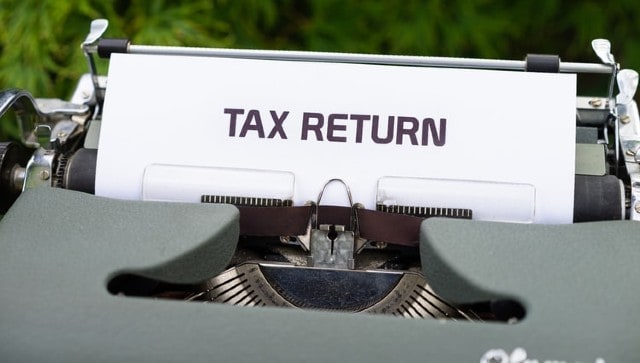 Business
Asking taxpayers to file their income tax returns (ITRs) for fiscal 2020-21 (April 2020-March 2021) at the earliest, the Central Board of Direct Taxes (CBDT) said all ITRs have been made available for e-filing.
India
The facility, located at the National Cancer Institute in the Jhajjar campus of AIIMS-Delhi, is aimed at providing air-conditioned accommodation to the attendants of cancer patients
World
The Vienna talks aimed at reviving the deal were suspended in June, when Iran elected ultraconservative Ebrahim Raisi as president