Inflation targeting monetary policy positive for India, says Moody's
Moody's said an explicit inflation target can help anchor inflation expectations and hence actual inflation at moderate levels
New Delhi - The shift in monetary policy stance to target inflation is "credit positive" for India's sovereign rating as it will help keep price rise pressures under check, Moody's Investors Service said on Sunday.
The government, in consultation with the Reserve Bank, has notified the 5-year inflation target at 4 percent, with an upper and lower tolerance limit of 2 percent.
Moody's Investors Service Senior VP Marie Diron said the inflation target is a credit positive re-affirmation of the commitment to keeping inflation at moderate levels.
"The changes to the monetary policy regime of the last two years mark a step towards greater policy transparency and predictability, both of which should help in policy transmission and hence monetary policy effectiveness," she
said.
Diron said an explicit inflation target can help anchor inflation expectations and hence actual inflation at moderate levels.
"At a time when large increases in wages are implemented in the public sector, moderate inflation expectations could help prevent spillovers to wage and price settings in other, sectors," she added.
The government has already notified the 2.57-time hike in basic salary of one crore government employees and pensioners as per the 7th Pay Commission recommendations. The pay hike has been made effective from January 1, 2016.
Also, the arrears arising from implementation of the 7th Pay Commission recommendations will be paid in their August salaries.
Based on the notified inflation target, the proposed interest rate setting panel or the Monetary Policy Committee would take its monetary policy decisions going forward.
"Sustained moderate inflation would contribute to macroeconomic stability and help prevent a repetition of the short marked cycles of the past," Diron said.
MPC will set interest rates by majority, with a casting vote for the central bank governor in the event of a tie.
Out of six members of MPC, three will be from RBI -- the Governor, who will be the ex-officio Chairperson, a deputy governor and an executive director.
The other three members will be appointed by the central government on the recommendations of a search-cum-selection committee, which will be headed by the Cabinet Secretary.
Business
Raghuram Rajan has prepared the structure for future reforms in the Indian banking sector. That is the good part about his tenure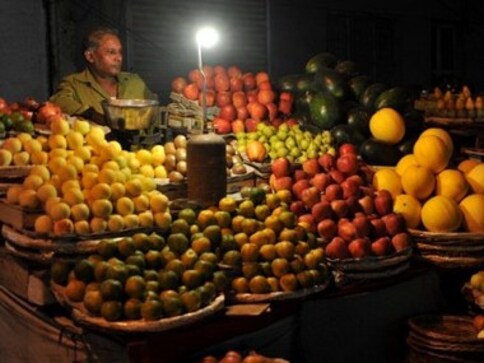 Business
All but five of the 43 economists polled said the RBI would leave rates unchanged at 6.50 percent at Rajan's last policy review before he steps down on September 4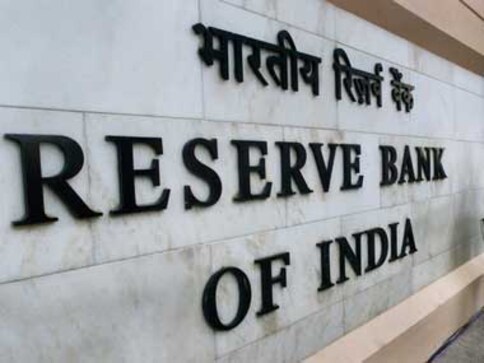 Business
RBI Governor Shaktikanta Das-headed Monetary Policy Committee (MPC) on Tuesday started its three-day deliberations on the policy review amid high expectations of another round of reduction in the key policy rate to revive the sagging economy