Industrial growth remains subdued at 2.4% in December on contraction in mining, poor show by manufacturing sector
Industrial output growth remained subdued at 2.4 percent in December 2018 on account of contraction in the mining segment and poor show by the manufacturing sector
Factory output as measured in terms of the Index of Industrial Production (IIP) had grown by 7.3 percent in December 2017

The industrial growth for November 2018 was revised downwards to 0.3 percent from the provisional estimate of 0.5 percent released last month

During April-December 2018-19, industrial output grew at 4.6 percent against 3.7 percent in the same period of the previous fiscal
New Delhi: Industrial output growth remained subdued at 2.4 percent in December 2018 on account of contraction in the mining segment and poor show by the manufacturing sector.
Factory output as measured in terms of the Index of Industrial Production (IIP) had grown by 7.3 percent in December 2017, according to the data released by the Central Statistics Office (CSO) on Tuesday.
The industrial growth for November 2018 was revised downwards to 0.3 percent from the provisional estimate of 0.5 percent released last month.
During April-December 2018-19, industrial output grew at 4.6 percent against 3.7 percent in the same period of the previous fiscal.
The manufacturing sector, which constitutes 77.63 percent of the index, recorded a low growth of 2.7 percent in December as against 8.7 percent expansion in the year-ago month.
Mining sector production contracted by 1 percent in December as against 1.2 percent growth in December 2017.
The growth of the power sector output remained flat at 4.4 percent in December 2018.
Capital goods output grew at 5.9 percent, compared to 13.2 percent growth a year ago. Consumer durables output grew by 2.9 percent as against a growth of 2.1 percent in December 2017. Consumer non-durable goods growth was also low at 5.3 percent in December 2018 as compared to 16.8 percent growth in the year-ago month.
In terms of industries, 13 out of 23 industry groups in the manufacturing sector showed positive growth during December 2018.
As per use-based classification, primary goods production declined by 1.2 percent and intermediate goods by 1.5 percent.
Infrastructure/ Construction Goods grew at 10.1 percent.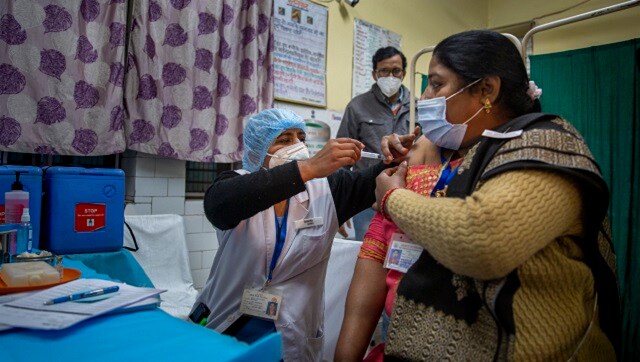 India
Speaking after an all-party meeting held virtually to discuss the COVID-19 situation in Maharashtra on Sunday, state health minister Rajesh Tope said an appropriate decision regarding imposing a lockdown in Maharashtra will be taken after 14 April
News & Analysis
Despite facing problems in manufacturing, the company is expected to launch the iPad Pro in two sizes later this month.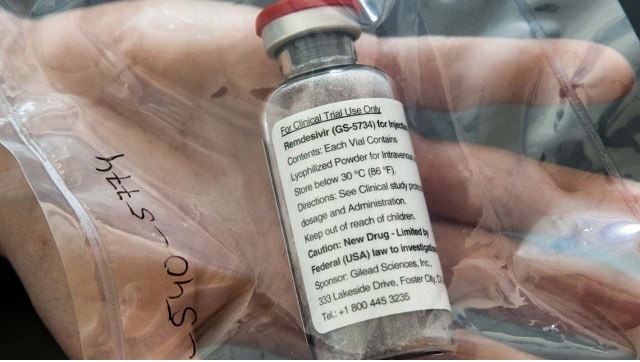 India
Drugs inspectors and other officers have been directed to verify stocks, check malpractices and also take other effective actions to curb hoarding and black marketing, the Union Health Ministry said