IndiGo says it is 'actively engaged' with Pratt & Whitney to get all of its grounded aircraft back in operation
Low-cost carrier IndiGo said that it is 'actively engaged' with engine manufacturer - Pratt & Whitney- to get all of its grounded aircraft back in operation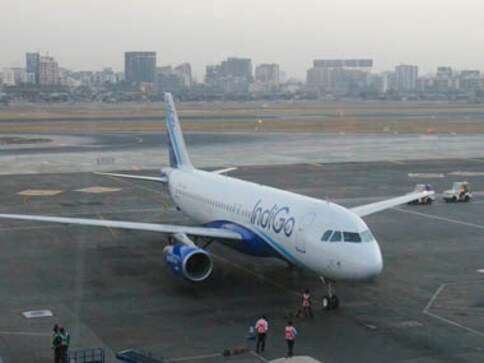 New Delhi: Low-cost carrier IndiGo on Tuesday said that it is "actively engaged" with engine manufacturer - Pratt & Whitney (P&W) - to get all of its grounded aircraft back in operation.
According to IndiGo's President and Whole-Time Director Aditya Ghosh: "We are actively engaged with engine manufacturer on getting all our aircraft back in the skies in the coming weeks."
"Two of our grounded NEOs VT-ITX and VT-IVE are already back in service today."
Ghosh's assertion comes days after the Directorate General of Civil Aviation on 12 March asked IndiGo and GoAir to ground 11 A320neo aircraft fitted with PW1100 engines.
Of the 11, eight were operated by IndiGo while GoAir flew three. After DGCA's direction, all the A320neo aircraft with PW1100 engines beyond serial number 450 have been taken off operations in India.
Previously, the DGCA had ordered grounding of three aircraft in IndiGo's A320neo fleet after the European Aviation Safety Agency issued an emergency airworthiness directive regarding similar A320neos on 9 February.
Last week, P&W President Robert F Leduc had said that the grounded aircraft belonging to IndiGo and GoAir will be back in operation by April-end.
"You may have seen that the Indian authorities took a decision to ground the fleet in India that have engines of this that had the design escape. We're disappointed with that decision, but I can tell you that by the end of April, that fleet will be back up in the air flying in India," Leduc had said during a recent UTC investors' call.
"So I think the three key points that you should take away is we're back in production, we're going to retrofit and rework the 55 engines that we shipped previously back to Airbus. We will make our full year production commitment to Airbus.
"We have a commitment to them, there's still a certain amount of engines to support their aircraft delivery profile. We will make those deliveries. Admittedly, the timing is a little bit skewed because of the first quarter and having to rework engines, but we will catch that up primarily by the end of the third quarter. the fleet will be completely back in the sky by the end of April," he added
Find latest and upcoming tech gadgets online on Tech2 Gadgets. Get technology news, gadgets reviews & ratings. Popular gadgets including laptop, tablet and mobile specifications, features, prices, comparison.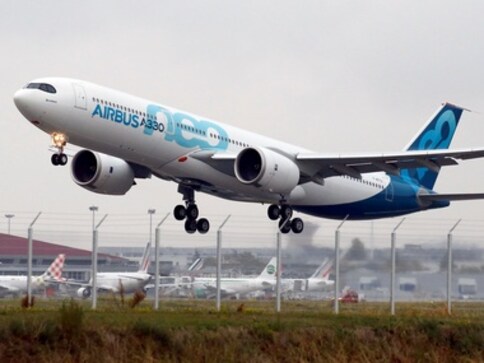 Business
The DGCA has also requested P&W to supply spare engines to the airlines to expedite the process of replacing the old engines
Business
The Directorate General of Civil Aviation (DGCA) is conducting the audit in the areas of flight operations quality assurance, operations and training
Business
The Delhi High Court on Wednesday sought responses of the Centre, aviation regulator DGCA, Indigo and GoAir on a plea seeking grounding of A320neo aircraft with faulty engines