IndiGo revises data on technical snags; pegs 2017's figure at 14,628 and not the 340 glitches stated previously
Budget carrier IndiGo Airlines, which has been grappling with Pratt & Whitney (P&W) engines woes for a while now, has reportedly tabled revised data about the technical snags its aircraft logged in 2017.
IndiGo, the country's largest private carrier, has now told the Directorate General of Civil Aviation (DGCA) that it faced 14,628 technical snags in 2017, and not just the 340 reported previously, according to The Economic Times.
The exponential rise in the number of snags, the airline told the newspaper, is because the regulator had asked it to "set a more stringent threshold for glitches". "These 340 snags caused delays of more than 15 minutes. DGCA reverted, seeking the total number of pilot-reported snags, irrespective of having caused a delay," an IndiGo spokesperson was quoted as saying by the newspaper.
On 28 March, Jet Airways, SpiceJet and Vistara flagged serious concerns over data on technical snags faced by airlines in 2017, which was provided by the Minister of State for Civil Aviation, Jayant Sinha, in Parliament. They maintained that the data was leading to a "false illusion" about the safety of the airlines.
In a letter to Sinha, the airlines demanded an investigation by the DGCA so that accurate information can be provided to Parliament and the public at large.
"It seems apparent that the number of technical snags being reported by various airlines is inaccurate. This discrepancy and misreporting of data is leading to false illusion of the relative safety of some airlines over others," the airlines said in their letter on 28 March.
In March, Indigo's troubles compounded further with as many as five of its aircraft - three Airbus A320 Neos and two A320 Ceo planes - facing glitches in 24 hours. At that time, the airline had grounded as many as 12 A320 Neos.
Earlier in March, Sinha, in a written reply submitted in the Rajya Sabha, said airlines reported over 24,700 technical snags in 2017. According to the minister's reply, the number of technical snags faced by IndiGo, which has a fleet size of 151, was only 340 (or some 2.25 snags per aircraft).
What is a technical snag?
IndiGo operates over 1,000 flights a day.
A technical snag (defect) refers to a problem in an aircraft, or aircraft components, arising from any cause other than damage, which would preclude it or another aircraft component from performing their intended functions. The DGCA has regulations and procedures for monitoring snags encountered during aircraft operations.
With inputs from agencies 
Politics
The event is part of Congress' 'Pratigya Sammelan-Lakshya 2022' campaign aimed at invigorating party cadre to carry Congress legacy and poll promises to the people of poll-bound Uttar Pradesh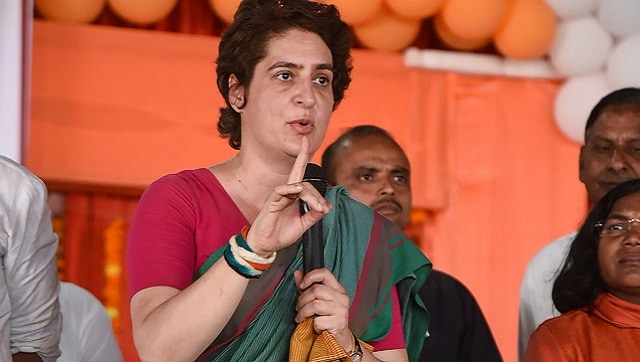 India
The Congress general secretary stressed on the importance of the Uttar Pradesh polls for the party, calling it a 'do-or-die' situation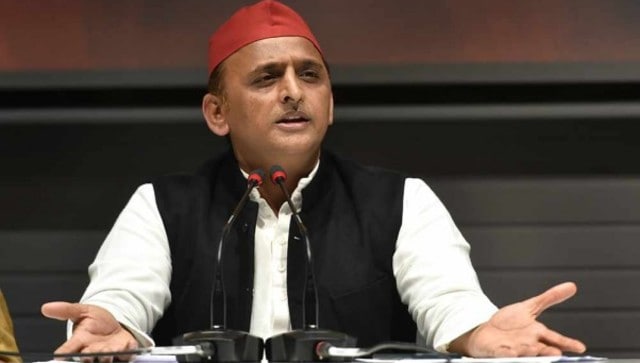 Politics
Yadav in his statements has repeatedly said the Samajwadi Party is open for alliance with smaller parties in the upcoming polls