India's trade deficit widens to more than five-year high of $16.6 bn; imports soar by 21.31% to $44.3 bn
The trade deficit in June 2018 is the highest since November 2014 when the gap was $16.86 billion. The deficit in June 2017 stood at $12.96 billion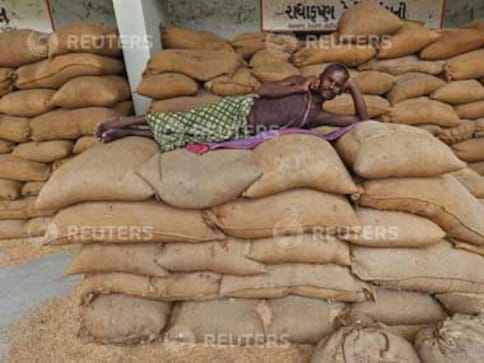 New Delhi: India's exports soared by 17.57 percent to $27.7 billion in June but the trade deficit widened to a more than five-year high of $16.6 billion due to costlier crude oil imports.
Imports too rose by 21.31 percent to $44.3 billion during the month, according to the data released by the commerce ministry.
The trade deficit in June 2018 is the highest since May 2013 when the gap was $19.37 billion. The deficit in June 2017 stood at $12.96 billion.
During April-June this fiscal, exports rose by 14.21 percent to $82.47 billion.
Imports during the first quarter of the fiscal increased by 13.49 percent to $127.41 billion, leaving a trade deficit of $44.94 billion.
Exporting sectors, which helped to push the shipments in June include petroleum products, chemicals, pharmaceuticals, gems and jewellery, and engineering goods.
Oil imports during the month were up by 56.61 percent to $12.73 billion.
Gold imports in June dipped by about 3 percent to $2.38 billion.
With inputs from PTI
Find latest and upcoming tech gadgets online on Tech2 Gadgets. Get technology news, gadgets reviews & ratings. Popular gadgets including laptop, tablet and mobile specifications, features, prices, comparison.
science
Qiu Dongxu co-founder of CanSino said its new factory under construction in China will allow it to produce 100-200 million vaccine doses per year by early 2021.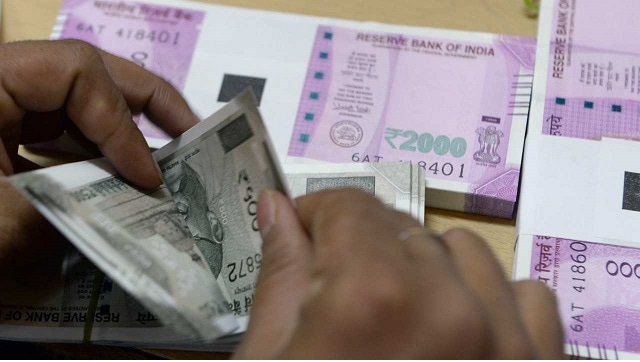 India
The RBI data also showed the current account deficit for the October-December quarter of fiscal 2019-20 was revised to $2.6 billion or 0.4 percent of GDP from $1.4 billion earlier.