India's October unemployment rate rises to 8.5%, highest in over 3 years: CMIE
India's unemployment rate in October rose to 8.5 percent, the highest since August 2016, and up from 7.2 percent in September, according to data released by the Centre for Monitoring Indian Economy (CMIE)on Friday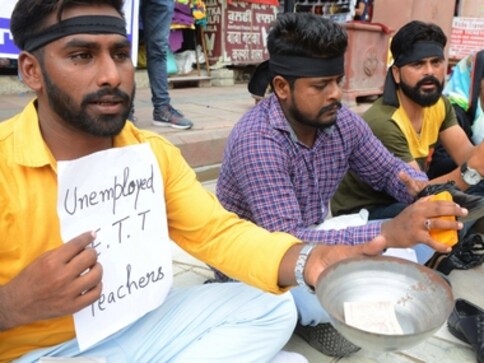 India's unemployment rate in October rose to 8.5 percent, the highest since August 2016, and up from 7.2 percent in September, according to data released by the Centre for Monitoring Indian Economy (CMIE)on Friday

India's infrastructure output fell 5.2 percent in September from a year earlier, the worst performance in years

Also, the industrial output shrank at its fastest rate in more than six years in August
New Delhi: India's unemployment rate in October rose to 8.5 percent, the highest since August 2016, and up from 7.2 percent in September, according to data released by the Centre for Monitoring Indian Economy (CMIE)on Friday, reflecting the impact of a slowdown in the economy.
India's infrastructure output fell 5.2 percent in September from a year earlier, the worst performance in years, government data showed on Thursday, while the industrial output shrank at its fastest rate in more than six years in August.
Education
As per the official notice, the computer-based examination is scheduled to be held in September 2022. It would be conducted in languages including English and Hindi only.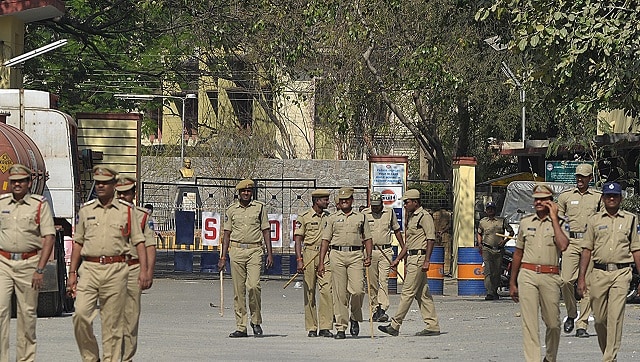 India
The recruitment process for 17,291 posts began on 2 May. Applicants must note that the selection process comprises of a prelims exam, followed by a Physical Measurement Test and Physical Efficiency Test and a final exam
India
According to the 'Jobs and Salary Primer Report for FY2022 by TeamLease', unlike the last two years, this year most of the job roles from across sectors have been considered for a salary hike, however, the increments will be moderate