India's foreign exchange reserves continue to fall; down $734.5 mn to $405.07 bn, shows RBI data
The forex reserves had touched a record high of $426.028 billion in the week to 13 April, 2018
Mumbai: The country's foreign exchange reserves declined $734.5 million to $405.075 billion for the week ended 13 July, Reserve Bank data showed on Friday.
The forex kitty had declined $248.20 million to $405.81 billion in the previous reporting week. The reserves had touched a record high of $426.028 billion in the week to 13 April, 2018.
In the week under review, foreign currency assets, a major component of the overall reserves, declined $789.1 million to $380 billion, the RBI data showed.
Expressed in US dollar terms, foreign currency assets include the effect of appreciation or depreciation of non-US currencies such as the euro, pound and yen held in the reserves.
Gold reserves increased by $75.4 million to $21.115 billion in the reporting week.
The special drawing rights with the International Monetary Fund (IMF) decreased by $7.8 million to $1.481 billion, while India's reserve position with the IMF also declined by $13 million to $2.476 billion.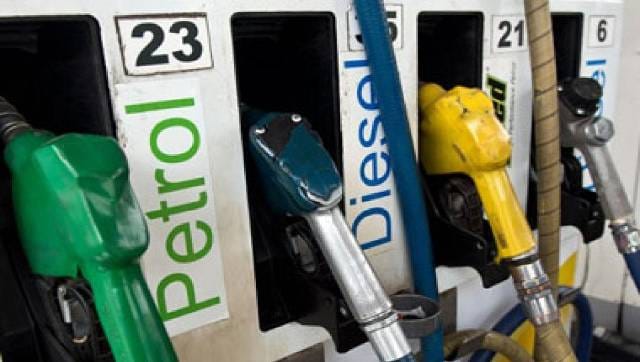 Business
Petrol and diesel prices on 22 November 2021: Petrol price in Delhi stands at Rs 103.97 per litre while diesel is available for Rs 86.67. In Mumbai, petrol is retailing at Rs 109.98 while diesel costs Rs 94.14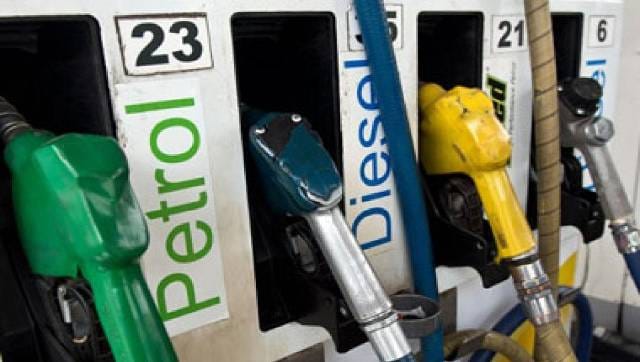 Business
Petrol and diesel prices on 23 November 2021: Petrol price in Delhi stands at Rs 103.97 per litre while diesel is available for Rs 86.67. In Mumbai, petrol is retailing at Rs 109.98 while diesel costs Rs 94.14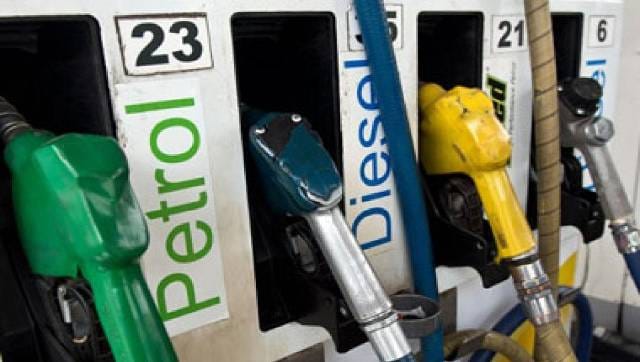 Business
Petrol and diesel prices on 24 November 2021: Petrol price in Delhi stands at Rs 103.97 per litre while diesel is available for Rs 86.67. In Mumbai, petrol is retailing at Rs 109.98 while diesel costs Rs 94.14