India's exports to China go up by over 53% in October to reach $1.24 billion; trade deficit still on rise
India's exports to China registered a sharp increase of over 53 percent year-on-year to reach $1.24 billion in October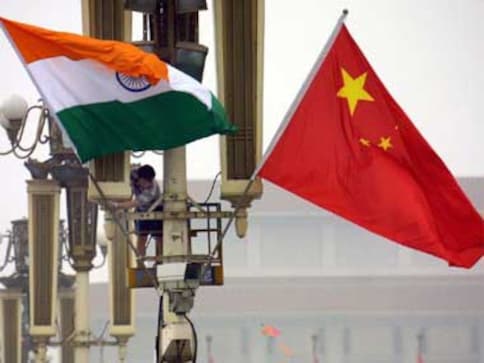 Beijing: India's exports to China registered a sharp increase of over 53 percent year-on-year to reach $1.24 billion in October, but the trade deficit continued to mount, according to data released by the customs.
The trade deficit for October stood at $3.86 billion.
Despite the strains in the bilateral ties, India-China trade increased by 13.56 per cent year-on-year to reach $6.33 billion in October.
Significantly, India's exports to China increased by 53.04 percent year-on-year to reach $1.24 billion though the trade deficit continued to grow. The Indian exports to China around the same time last year was $0.81 billion, data showed.
China's exports to India also continued to grow registering an year-on-year growth of 6.87 percent to reach $5.09 billion.
The Indian exports were boosted by natural pearls, precious stones and precious metals, organic chemicals, copper and articles, cotton, including yarn and woven fabric, ores, slag and ash.
Since this year, India's exports which were on the decline for a number of years started showing increase.
In the first seven months, the exports registered 40.69 percent year-on-year to reach $10.60 billion.
However, the trade deficit expanded to $44.51 billion in the first seven months despite surge in Indian exports as imports from China continued to increase.
Last year, the trade deficit climbed to $52 billion in little over $70 billion trade.
India has been pressing China to open up its pharmaceutical and IT software sectors to expand the base of Indian exports.
World
The typhoon, the sixth of this year, hit land in Zhoushan city's Putuo district at approximately 12:30 pm, the local flood control headquarters said
World
The scheme, launched on 16 July, effectively puts a price on emitting carbon.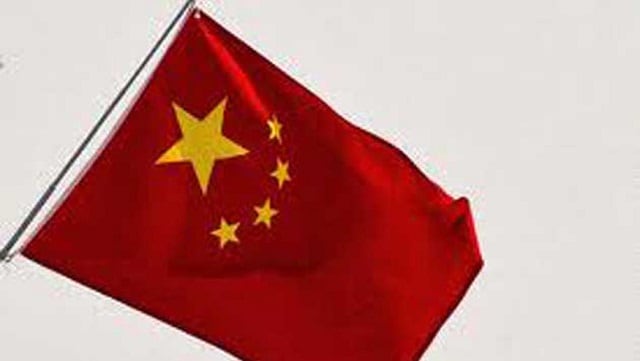 India
If China can creep its way into injecting its dark ideology in the world's most powerful democracy, it is difficult to believe that it has not compromised India's own political, academic and media ecosystems.