India's 2016 monsoon rains estimated to be above average: Skymet
Monsoon rains are expected to be 105 percent above a long-term average, with a 35 percent probability of above average rainfall
India's annual monsoon rains are likely to be above average, the country's only private weather forecaster said on Monday, snapping two straight years of drought that cut farm output and farmers' income.
The July to September monsoon delivers nearly 70 percent of annual rains and waters half of India's farmlands that lack irrigation facilities.
Monsoon rains are expected to be 105 percent above a long-term average, with a 35 percent probability of above average rainfall, Skymet said in a statement.
The El Nino effect is likely to wane after monsoon hits the southern Kerala coast by the end of May, the statement said.
El Nino, or warming of sea-surface temperatures in the Pacific, can lead to scorching weather conditions across Asia and east Africa, but heavy rains and floods in South America.
India's west coast and central parts will get good rains, Skymet said, bringing in relief for farmers and policy makers, who are struggling with droughts and severe water scarcity in some regions.
Above average monsoon rains play a key role in boosting demand for an array of consumer goods, as 70 percent of India's 1.3 billion people live in villages.
Agriculture accounts for about 14 percent of India's $2 trillion economy, Asia's third-biggest, but it supports two-thirds of Indian's population.
State-run India Meteorological Department is expected to issue its forecast for this year's monsoon rains soon.
Separately, Farm Secretary Shobhana K. Pattanayak said current climatic conditions indicate that El Nino is gradually fading and giving way to La Nina, indicating bountiful rains this year.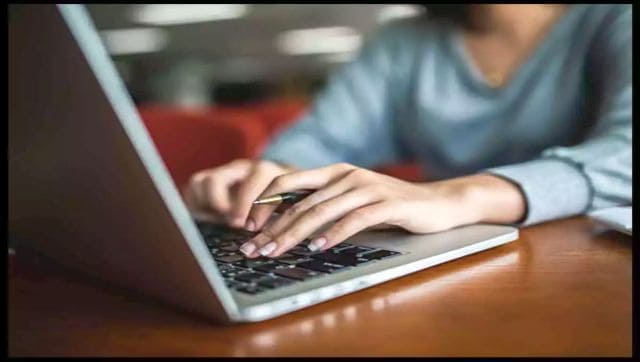 India
This year, more than 80,000 students wrote the exam in the agriculture stream
India
The alarm was raised by an agricultural scientist whose jewellery worth Rs 21 lakh had gone missing from his locker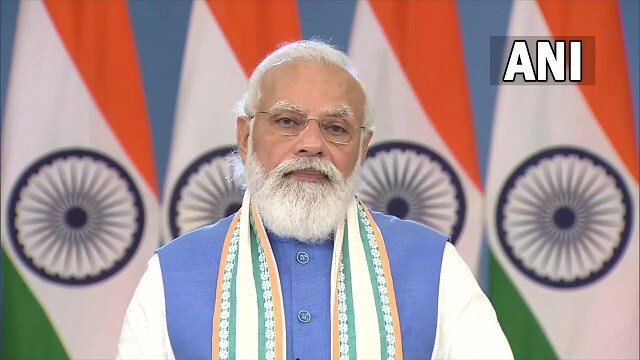 Politics
Pushing for more intensive research on climate change, the Prime Minister said that when science, government and society will work together, the results will be better