Indian Overseas Bank eyes to raise Rs 850 cr in FY19-20 through sale of non-core assets
Public sector Indian Overseas Bank on Monday plans to raise about Rs 850 crore during the current financial year through the sale of non-core assets, to augment capital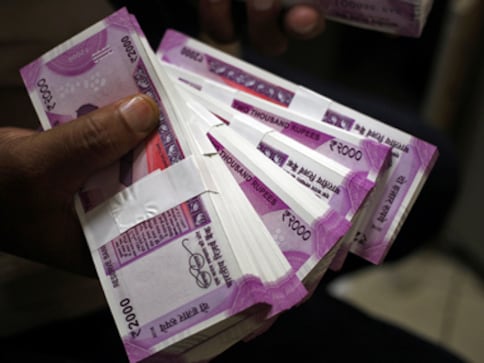 Indian Overseas Bank said it plans to raise the amount from the sale of properties and investments

The bank was looking at all avenues to improve capital position, the notification said, adding, it was actively pursuing monetisation of its non-core assets

As part of the strategy to unlock assets to raise capital, the bank has identified 32 properties for sale including prime properties in Singapore and Hongkong aggregating to Rs 900 crore
Chennai: Public sector Indian Overseas Bank on Monday plans to raise about Rs 850 crore during the current financial year through the sale of non-core assets, to augment capital.
In a notification to the BSE, the city-based bank said it plans to raise the amount from the sale of properties and investments.
"The bank is currently exploring its options for stake sale in joint ventures to augment resources which could help raise over Rs 445 crore," it said.
The bank was looking at all avenues to improve capital position, the notification said, adding, it was actively pursuing monetisation of its non-core assets.
As part of the strategy to unlock assets to raise capital, the bank has identified 32 properties for sale including prime properties in Singapore and Hongkong aggregating to Rs 900 crore.
During 2018-19, the bank said, it sold six properties including five at overseas occasions aggregating Rs 129 crore.
"The Bank has already initiated the process for sales of 26 properties, valued at about Rs 775 crore, and is engaging various stakeholders for expediting the sale and to derive maximum value in the process," it said.
IOB has also initiated the process of unlocking value from non-core investments valued at Rs 72 crore to augment capital.
The bank with various initiatives has turned around and the capital augmentation through these traditional ways will facilitate it to achieve the targeted profit in FY2020, IOB Executive Director K Swaminathan said.
The bank had added to its capital funds to the extent of around Rs 261 crore by issue of equity shares to employees under ESPS in the fourth quarter of FY2018-19, it added.
Find latest and upcoming tech gadgets online on Tech2 Gadgets. Get technology news, gadgets reviews & ratings. Popular gadgets including laptop, tablet and mobile specifications, features, prices, comparison.
Business
Total income during the quarter was down at Rs 5,473.92 crore from Rs 5,814.42 crore in the year-ago period, the bank said in a regulatory filing
Biztech
IOB has achieved its goal of improving branch network connectivity, security and manageability enabling it to improve branch-based customer services.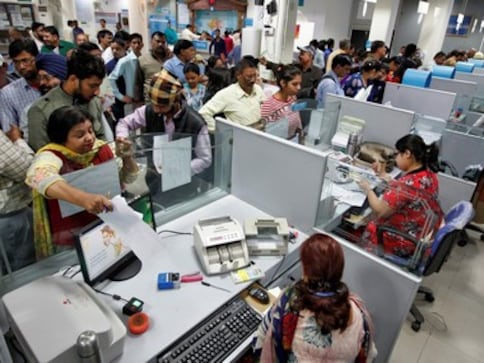 Business
State-owned Indian Overseas Bank (IOB) on Tuesday reported narrowing of its net losses to Rs 342.08 crore in the first quarter ended 30 June